6.7

Full House is an American sitcom created by Jeff Franklin for ABC. The show chronicles a widowed father, who enlists his best friend and his brother-in-law to help raise his three daughters. It aired from September 22, 1987, to May 23, 1995, broadcasting eight seasons and 192 episodes.
Ended


TV series created in 1987 and concluded in 1995 by Jeff Franklin.
The show consists of 8 seasons and 191 episodes.
D.J. has fallen for Ricky, the paperboy. This gives Rusty the idea for his latest prank. Rusty…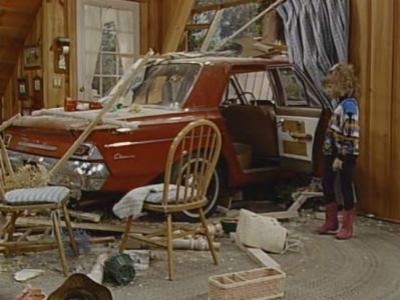 Teaser: Joey plays baseball with Michelle. Main Synopsis: Jesse wants to have a romantic night…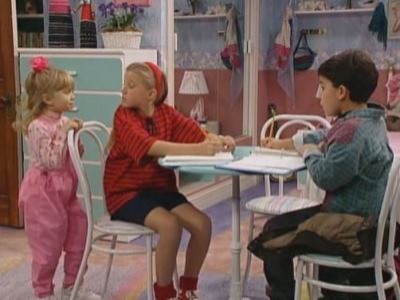 In a special episode: Stephanie and her classmate Charles are assigned to work together on a…
Trailer
Seasons
Posters
Similar TV Shows