8.39

A late 20th-century New York City pizza delivery boy, Philip J. Fry, after being unwittingly cryogenically frozen for one thousand years, finds employment at Planet Express, an interplanetary delivery company in the 31st century.
Ended


TV series created in 1999 and concluded in 2013 by Matt Groening.
The show consists of 8 seasons and 129 episodes.
Fry discovers his dog Seymour is being exhibited in a museum as a fossil, and takes it to Professor…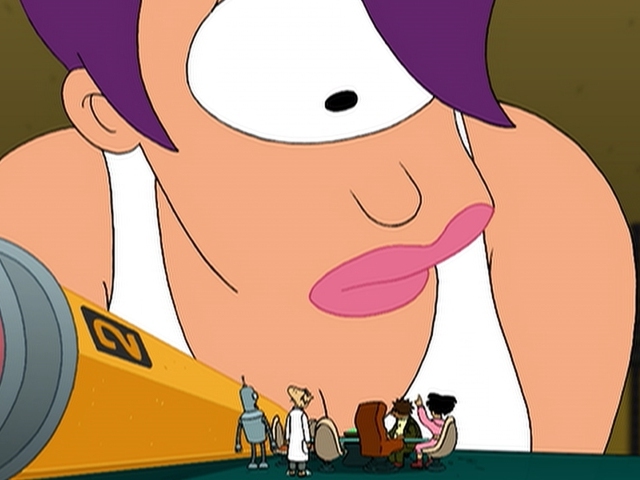 After a string of bad luck, Fry ventures into the decaying ruins of Old New York to regain his…
Professor Farnsworth invents a button that can take a person 10 seconds back in time, inadvertently…
Trailer
Seasons
Posters
Similar TV Shows