9.49
Seven noble families fight for control of the mythical land of Westeros. Friction between the houses leads to full-scale war. All while a very ancient evil awakens in the farthest north. Amidst the war, a neglected military order of misfits, the Night's Watch, is all that stands between the realms of men and the icy horrors beyond.
House Lannister, Stark and Targaryen meet at the Dragonpit and negotiate the future of Westeros ...
Jon's mission continues north of the wall, but the odds against his ragged band of misfits may be…
Daenerys demands loyalty from the surviving Lannister soldiers and Jon heeds Bran's warning about…
Jon Snow and Ramsay Bolton battle for Winterfell. In Mereen Daenerys deals with old foes and new…
Cercei and Loras are about to face their trial. In Winterfell Davos confronts Melisandre. Bran has…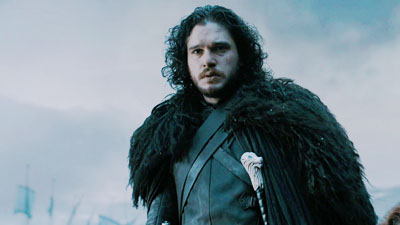 Arya makes progress in her training. Sansa confronts an old friend. Cersei struggles. Jon travels.
Trailer
Seasons
Posters
Similar TV Shows