Arriving at Winterfell, Jon and Daenerys struggle to unite a divided North. Jon Snow gets some big…
Jaime argues his case before a skeptical audience.
Arya looks to prove her worth as a fighter.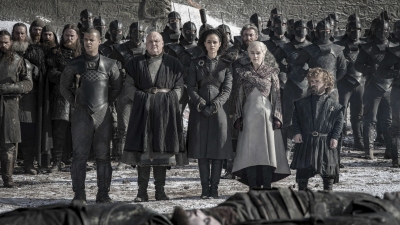 In the wake of a costly victory, Jon and Daenerys look to the south as Tyrion eyes a compromise…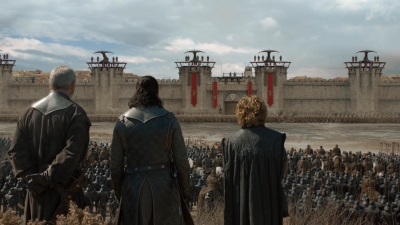 Varys betrays his queen, and Daenerys brings her forces to King's Landing.
In the aftermath of the devastating attack on King's Landing, Daenerys must face the survivors.