8.57

Get ready to see the new face of American war. This seven-part HBO miniseries focuses on the first 40 days of the war in Iraq as seen through the eyes of an elite group of U.S. Marines who spearheaded the invasion. The result is a vivid account of the soldiers and of the forces that guided them in an often-improvised initiative.
Ended


TV series created in 2008 by David Simon.
The show consists of 1 season and 7 episodes.
As they scope a tiny hamlet, the men of Bravo are frustrated by the capricious nature of the war,…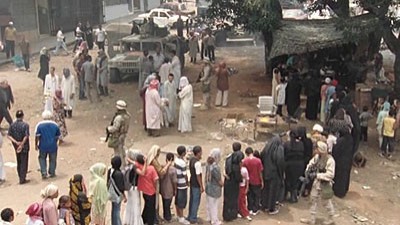 Bravo reaches Baghdad, where the men are shocked by the size and scope of the city. They set up…
Having survived its first trial by fire, Bravo presses forward, awaiting orders for a new recon…
Trailer
Seasons
Posters
Similar TV Shows