7.95

Set in a storybook Connecticut town populated with an eclectic mix of everyday folks and lovable lunatics, Gilmore Girls is a humorous multigenerational series about friendship, family and the ties that bind. Thirtysomething Lorelai Gilmore has made her share of mistakes in life, but she has been doing her best to see that her college-bound daughter - and best friend in the world - Rory, doesn't follow in her footsteps. That may be easier said than done, considering that the two share the same interests, the same intellect, the same coffee addiction and the same eyes.
Canceled


TV series created in 2000 by Amy Sherman-Palladino.
The show consists of 7 seasons and 153 episodes.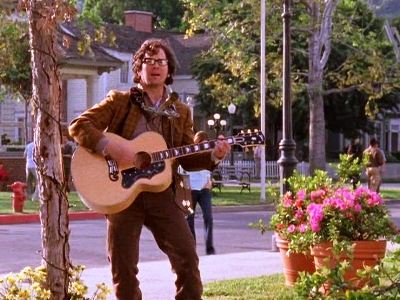 The Dragonfly Inn approaches opening day. Rory and Dean take a major step forward in their…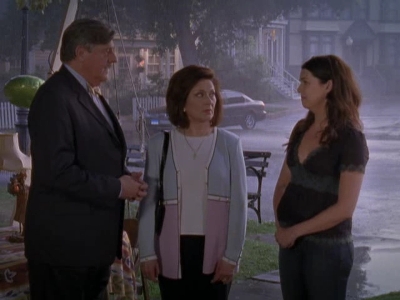 Rory lands her dream job as a political reporter in Ohio. Luke enlists the help of everyone in…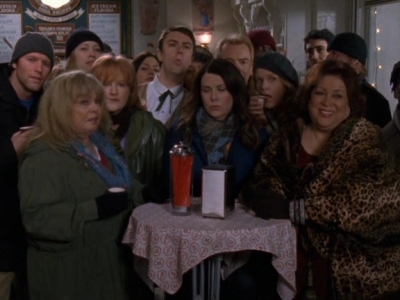 While Luke deals with the reality of having April in his life, Lorelai tries to pretend she doesn't…
Trailer
Seasons
Posters
Similar TV Shows