8.7

Mafia activity in Naples is at the center of this series, which focuses on internal struggles that follow after the head of a family is imprisoned.
Returning series


TV series created in 2014 by Roberto Saviano.
The show consists of 3 seasons and 36 episodes. Ciro, Genny and Enzo sign the peace with the Confederates, obtaining part of their territories... Azzurra and Pietrino have come to be in the Confederate's sights. To save them, Genny is forced to…
Genny is now in check and all he can do is send Patrizia from the Confederates to find out what…
While Ciro prepares for an all-out war with the Savastano clan, Pietro finds a way to defeat his…
Daniele's and Imma's deaths trigger bloodshed and war all over Naples. It's so bad that even Ciro…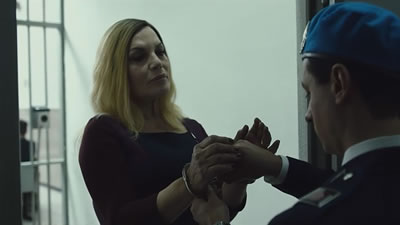 Genny tries to close a deal. Scianel gets out of prison.
Trailer
Seasons
Posters
Similar TV Shows