8.01
Set against the backdrop of the real hamlet of Grantchester, the drama focuses upon the life of Sidney Chambers, a charismatic, charming clergyman who turns investigative vicar when one of his parishioners dies in suspicious circumstances.
Returning series


TV series created in 2014 by Daisy Coulam.
The show consists of 4 seasons and 24 episodes.
Will, reeling from his family tragedy and daunted by the choice he now faces, seeks distraction in…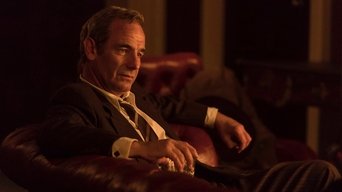 Will is settling into the new routines of his life in Grantchester: sermons and services in the…
As Will is preparing to be installed as the new vicar Geordie persuades him to involve himself in a…
On a Sunday morning in Grantchester, Sidney visits the Archdeacon to discuss his resignation.…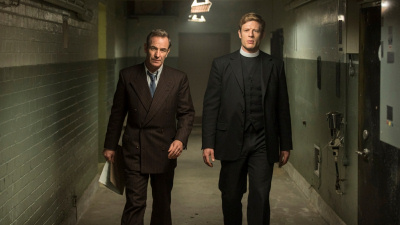 A factory worker dies in what appears to be a drunken accident, but Geordie suspects foul play.…
Amanda and Guy's wedding is fast approaching, and Sidney's betrayal of Hildegard is still in his…
Trailer
Seasons
Posters
Similar TV Shows