7.74

A drama centered on the personal and professional lives of five surgical interns and their supervisors.
Returning series


TV series created in 2005 by Shonda Rhimes.
The show consists of 15 seasons and 324 episodes.
Seattle is hit by a huge windstorm and Grey Sloan becomes inundated with patients; Alex and Jo are…
Catherine is in Los Angeles getting the new foundation ready and summons Meredith and Koracick to…
Meredith has a patient whose family is celebrating Day of the Dead, making the doctors remember…
Cristina and Meredith's surgical skills are put to the ultimate test.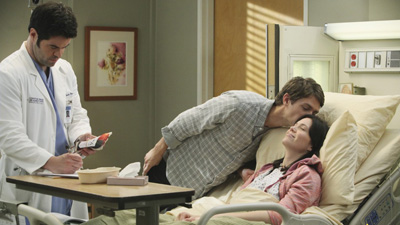 Seattle Grace Hospital is hit with a crisis like no other in its' history.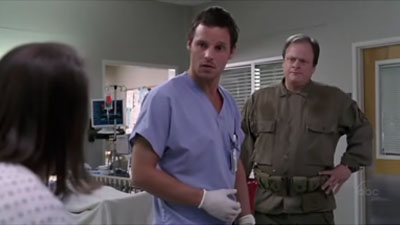 An explosive case arrives at the O.R. that might endanger all the lives of the people working…
Trailer
Seasons
Posters
Similar TV Shows