7.74

Meet Meredith Grey, a brilliant first-year surgical intern at Seattle Grace Hospital. Together with her fellow residents-in-training, Meredith navigates her way through the daily traumas and social land mines of the life inside the hospital and out in the real world. Grey's Anatomy is a smart and witty look at young people struggling to be doctors and doctors struggling to be human.
Returning series


TV series created in 2005 by Shonda Rhimes.
The show consists of 13 seasons and 278 episodes. Believing he is going to jail tomorrow, Alex makes a big decision about his future. While the…
A difficult surgery brings back pivotal memories for Meredith, Richard, Owen and Stephanie, as they…
Cristina and Meredith's surgical skills are put to the ultimate test.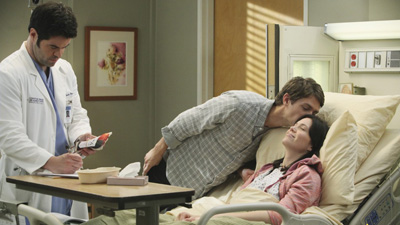 Seattle Grace Hospital is hit with a crisis like no other in its' history.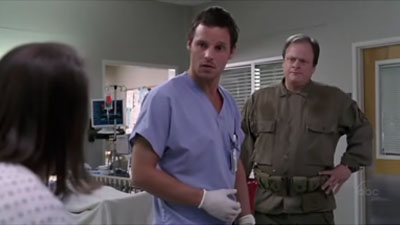 An explosive case arrives at the O.R. that might endanger all the lives of the people working…
Trailer
Seasons
Posters
Similar TV Shows