6.71
Halo Legends is a collection of seven short stories relating to the Halo universe. Announced at Comic-Con and financed by 343 Industries, the animation was created by five Japanese production houses: Bones, Casio Entertainment, Production I.G., Studio 4°C, and Toei Animation. Shinji Aramaki, creator and director of Appleseed and Appleseed Ex Machina, serves as the project's creative director.
Ended


created in 2009 and concluded in 2010 by Frank O'Connor.
The show consists of 1 season and 8 episodes.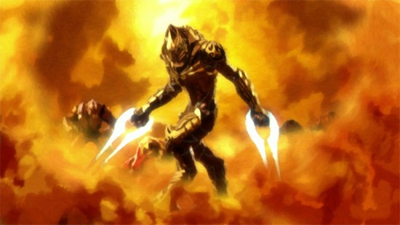 An Arbiter named Fal does not want to follow the Covenant religion. One of the Prophets accuses Fal…
Seasons
Posters
Similar TV Shows