6.76
In equal parts high-concept thriller and coming-of-age drama, Hanna follows the journey of an extraordinary young girl raised in the forest, as she evades the relentless pursuit of an off-book CIA agent and tries to unearth the truth behind who she is.
Returning series


TV series created in 2019 by David Farr.
The show consists of 1 season and 8 episodes.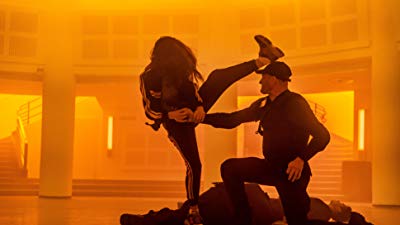 When Erik reveals to Hanna the truth about Utrax, she is determined to take action. Marissa…
Realising that Hanna will no longer accept anything but the full truth, Erik takes her back to…
Sophie and Hanna's relationship begins to turn sour over their shared interest in Anton. In the…
Trailer
Seasons
Posters
Similar TV Shows