8.6
Both a gift and a curse, Will Graham has the extraordinary ability to think like his prey—he sees what they see, feels what they feel. But while Graham is pursuing an especially troubling, cannibalistic murderer, Special Agent Jack Crawford teams him with a highly respected psychiatrist – a man with a taste for the criminal minded – Dr. Hannibal Lecter.
Ended


TV series created in 2013 and concluded in 2015 by Bryan Fuller.
The show consists of 3 seasons and 39 episodes.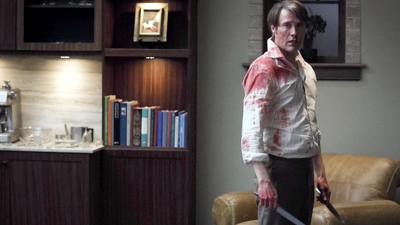 Hannibal prepares for his imminent departure with, he believes, Will. Will prepares for a departure…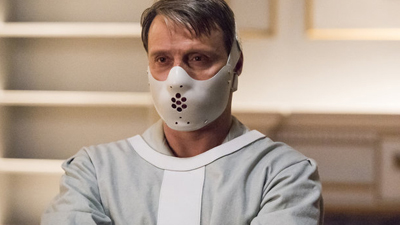 In a desperate bid to slay Francis Dolarhyde, Will Graham engineers a cunning ploy utilizing…
Captured in Italy by police on Mason Verger's payroll, Will Graham and Hannibal Lecter are…
Trailer
Seasons
Posters
Similar TV Shows