7.61
When shrewd and confident FBI Special Agent Audrey Parker arrives in the small town of Haven she soon finds herself caught up with the return of The Troubles, a plague of supernatural afflictions that occurred in the town at least once before. If that was not enough to draw her in, she also finds a link that may lead her to the mother she has never known.
Ended


TV series created in 2010 and concluded in 2015 by Sam Ernst, Jim Dunn.
The show consists of 5 seasons and 78 episodes.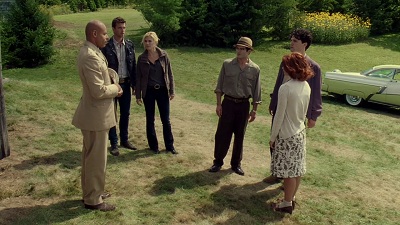 As Audrey grapples with her fate; at the same time she, Nathan and Duke prepare for a showdown with…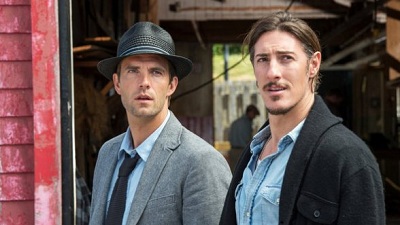 A Troubled war veteran sends Duke and Nathan back to 1955. Meanwhile, in the present Audrey tries…
As Mara'a endgame becomes clear, Nathan and Audrey pursue a plan to stop her once and for all.
Seasons
Posters
Similar TV Shows