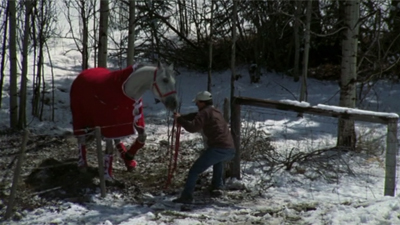 Amy is thrust into the limelight when she performs a miracle on a traumatized horse and a video of…
Amy finds herself caught in the middle of a family crisis when she tries to help a girl and her…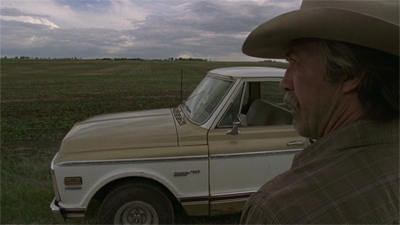 Jack's truck is on its way to rust bucket heaven, forcing him to find the courage to say goodbye to…
Amy and Ty spend the night in the "haunted" Hanley barn, trying to get to the bottom of a mystery.
In the hopes of impressing Ashley, Caleb takes lessons in bulldogging from former rodeo champion…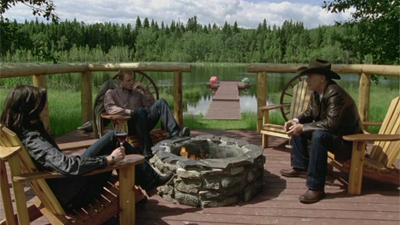 Ty and Amy clash over how best to raise an orphaned foal. Lou must defuse a potential lawsuit after…
When Tim buys a racehorse from Lisa, he puts everything on the line, including Amy, to win big.
Ty protects his mother Lily from his abusive stepfather, who shows up at Heartland to win her back.
Amy is upset when Ty flies off with Scott to a remote vet call on his last day before heading to…
Amy leads a rescue search to find Ty and Scott, whose plane has gone missing in a remote forested…
While the boys head off on a fishing trip, the girls are left back at Heartland to deal with the…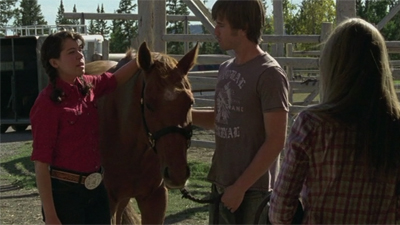 Victor Whitetail visits Heartland, leaving Tim to wonder if Victor was more than just friends with…
When a dangerous horse disease called Strangles puts Heartland under quarantine relationships are…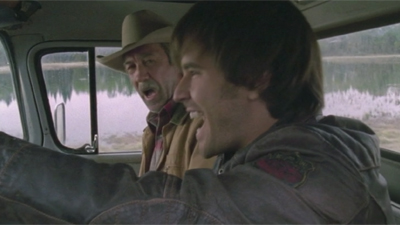 Relationships clash in The Happy List! While Amy is upset with Ty for buying a rundown motocycle,…
Amy faces a tough moral dilemma when she discovers Mr. Hanley has abandoned his horses and is on…
Caleb struggles to get over the physical and emotional scars from his terrible accident as Amy…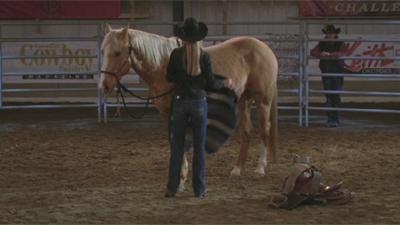 When Amy follows in her mother's footsteps and enters a professional colt starting competition her…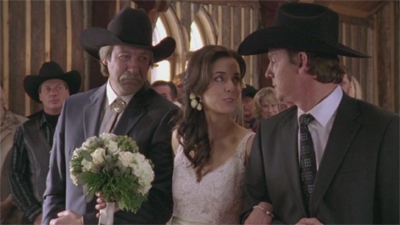 A surprise announcement by Peter throws Lou's wedding plans into disarray while Amy and Ty are…