Amy tries to pretend that nothing has changed when Ty returns to Heartland with a surprise guest.
Amy scratches the surface to discover Nick Harwell's problems with his polo ponies, Lou's life in…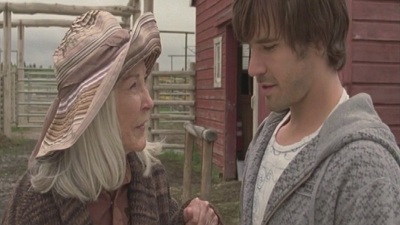 When an unspoken attraction re-surfaces, Amy discovers that honesty might be the best policy, but…
A looming high school graduation and Spartan's near fatal bout with colic force Amy to face where…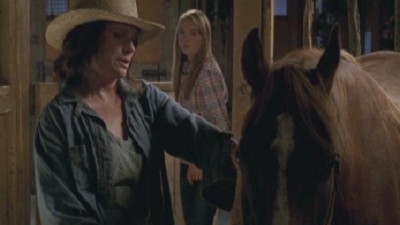 When Amy and Ty convince Sarah, the town recluse, to let them treat her sick horse at Heartland,…
Tim enlists Amy to ride Lightning Dexter in a big time stakes race when he finds out his…
Amy and Kit have to put their differences beside them when they take on Caleb in a team-roping…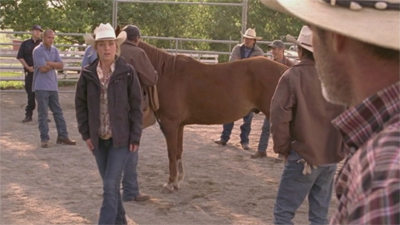 When Amy is hired to do a horse clinic with a group of inmates, Ty is surprised to discover that…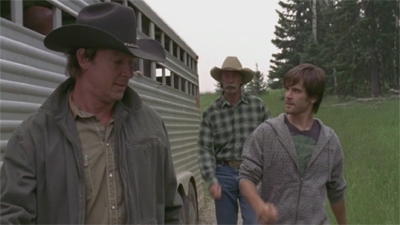 Lou comes back from Dubai to spend time with the family. Ty and Amy discover where her father's…
When an irate Grant, Ty's travel buddy shows up at Heartland to punch out Ty for "kissing Blair"…
Tim decides to enter his racehorse, Lightning Dexter, in claiming race despite Amy's objections.…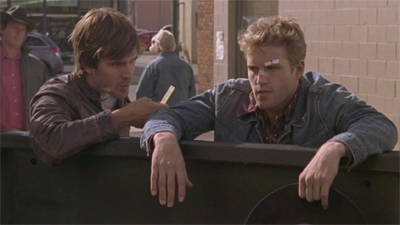 Jack resists taking a trip to France with Janice while dealing with some old memories resurrected…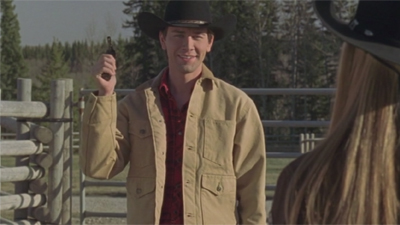 Amy finds that she's over-committed when she promises to "de-sensitize" three horses for the local…
Amy must deal with Stewart Forrest's unrealistic expectations when she works with his daughter and…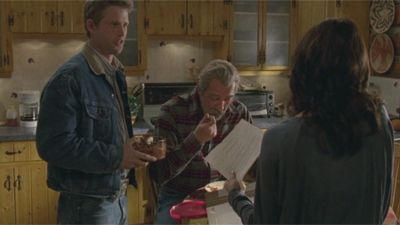 Lou helps Amy fight the lawsuit to save her sister's reputation and family business.
A paralyzed military vet and ex-rodeo cowboy hires Amy to help sell his roping horse.
A horse crazy young boy quickly bonds with Amy.
Amy and Ty work through their trust issues.