8.3
Hell on Wheels tells the epic story of post-Civil War America, focusing on a Confederate soldier (Mount) who sets out to exact revenge on the Union soldiers who have killed his wife. His journey takes him west to Hell on Wheels, a dangerous, raucous, lawless melting pot of a town that travels with and services the construction of the first transcontinental railroad, an engineering feat unprecedented for its time.
Ended


TV series created in 2011 and concluded in 2016 by Joe Gayton, Tony Gayton.
The show consists of 5 seasons and 57 episodes.
Cullen attempts to reconnect with Elam upon his return. Durant takes matters into his own hands…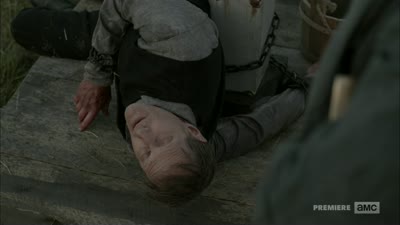 The Swede's murderous rampage on the Hatch homestead results in a long overdue showdown with Cullen.
Cullen, Durant, and Campbell try to negotiate a settlement on how the streets will be policed; an…
Trailer
Seasons
Posters
Similar TV Shows