7.1
Hell's Kitchen (US) is an American reality television cooking competition (based on the British series of the same name) broadcast on Fox. It is hosted by celebrity chef Gordon Ramsay.
Returning series


Reality TV Show created in 2005 by Gordon Ramsay.
The show consists of 17 seasons and 261 episodes. The remaining all-stars head to the dining room to be greeted by Gordon and a camel, before diving… The remaining contestants compete in a special challenge involving creatures of the sea. Then,… This week's challenge takes place in the 'Hell's Kitchen' 'Jungle,' where the contestants must…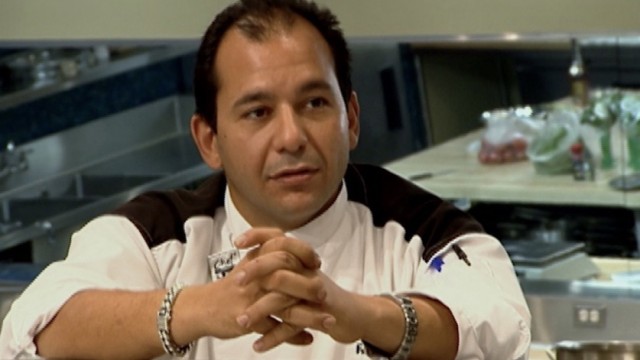 In part 2 of the two-hour finale, Hell's Kitchen is divided in half, and each of the two finalists…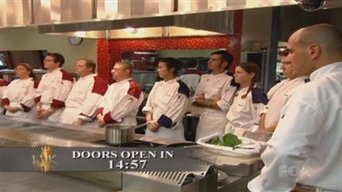 Twelve wannabe chefs and restaurateurs compete to impress head chef Gordon Ramsay as he works to… In the Season 13 finale, the two remaining contestants must create five unique dishes, which will…
Seasons
Posters
Similar TV Shows