7.7
Heroes is a cult serial saga about people all over the world discovering that they have superpowers and trying to deal with how this change affects their lives. Not only are they discovering what having superpowers means to them but also the larger picture of where those powers come from and what they might mean to the rest of the world.
Ended


TV series created in 2006 and concluded in 2010 by Tim Kring.
The show consists of 4 seasons and 77 episodes.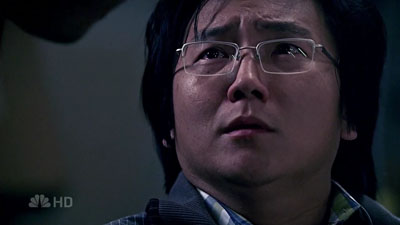 Hiro and Ando's trek into the future leads them to meet some of the heroes as they are five years…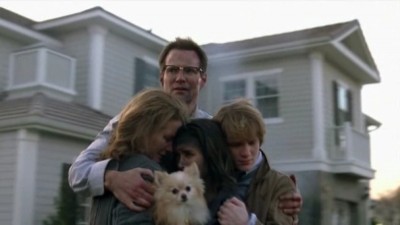 Matt Parkman and Ted Sprague arrive in Texas in search of answers and take HRG and his family…
As the election and destruction of New York approach, Nathan meets up with Linderman. Hiro attempts…
Trailer
Seasons
Posters
Similar TV Shows