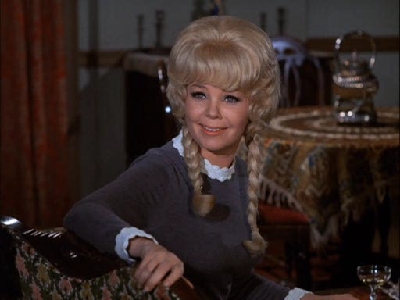 To transmit information home, Colonel Hogan plans to cast an American actor to star in a German…
Hogan steals the Luftwaffe codebook, but can't use it after Newkirk accidentally drops it down a…
In order to steal key documents, Hogan and his men volunteer for a German suicide-squad train bound…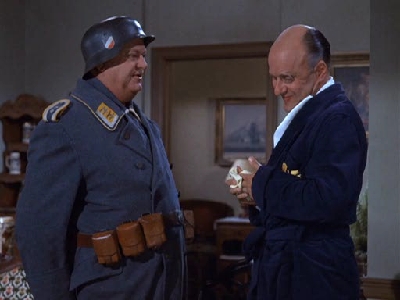 Hogan and his men plan to demolish a gasoline station that's just been built in camp.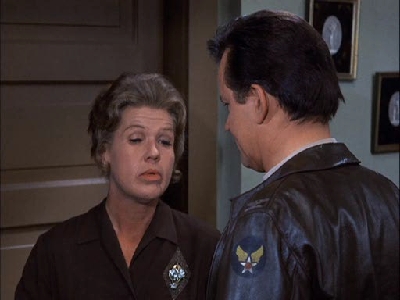 Hogan kidnaps General Burkhalter's sister, with the intention of exchanging her for a captured…
Colonel Klink is set up for execution after the gestapo finds him with underground information ---…
A new weapon is about to be tested and Hogan schemes to get the blueprints to foil its detonation.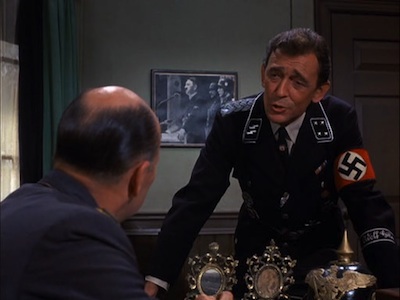 Hogan plots to keep a secret device, hidden on board a downed plane, from the Germans.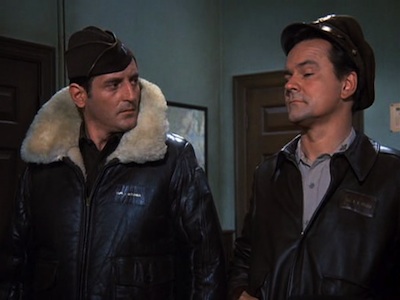 A defecting Field Marshal tailed by Major Hochstetter to Stalag 13 needs Hogan's help to get to…
By planting an opened parachute in camp, Hogan tricks the Germans into looking for an Allied agent…
Hogan convinces Klink to open a business selling "rare" cuckoo clocks, which Hogan plans to use for…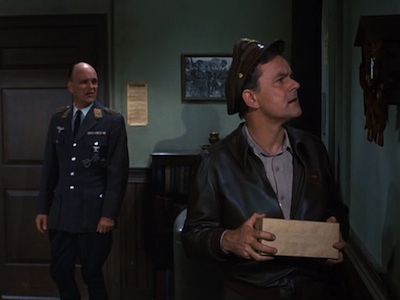 Hogan plans to filter information into London through the wires of a German propaganda radio…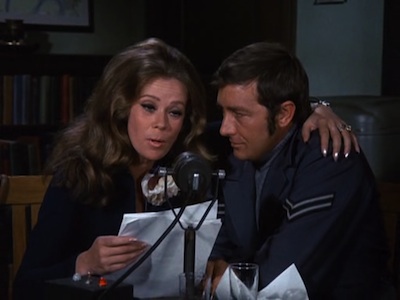 Hogan prods Sergeant Schultz to reveal the site of a secret atomic installation that Schultz has…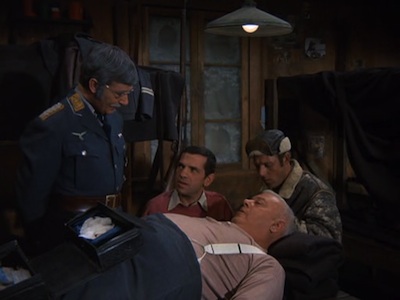 When the Gestapo blackmails Klink, Hogan plans to steal the incriminating photo.
Hogan throws an anniversary party for Klink, planning to use party balloons to forecast the weather.
Hogan convinces Klink to get back in shape so he won't be shipped to the Russian front.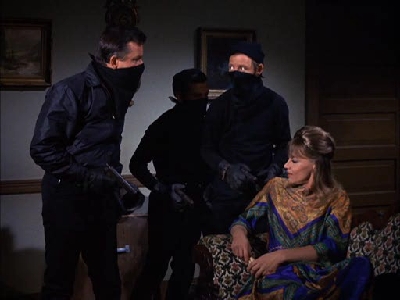 Things heat up as Hogan schemes to return a load of stolen paintings to London, just as Marya…
"Kinch" agrees to fight a German boxing champ to divert attention from a heist that Hogan is…
By having LeBeau design her gown, Hogan plans to use the wedding of Burkhalter's niece as a…
When he's captured in German uniform, Carter convinces the Germans that he is one of them.
Hogan tries to save Klink from the officer who wants to turn him in for his lousy bookkeeping…
With the help of a singer, Hogan schemes to prevent the Gestapo from arresting all the local Allied…
Schultz is headed for the Russian front because Burkhalter caught him goofing off.
To transport secret documents, Hogan sets up Klink with a female agent --- but when the wrong…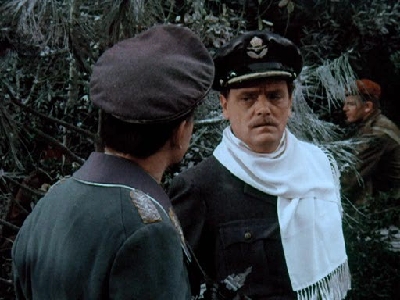 On a mission to capture Rommel, Colonel Crittendon and his commandos parachute into camp, but the…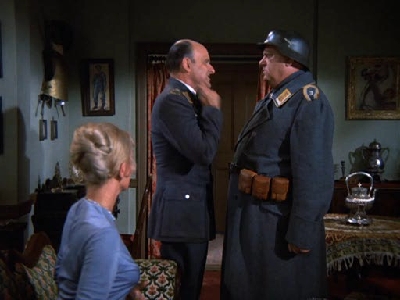 Hogan gets Klink to believe he is about to bust a POW escape ring.