8.41
When marine Nicolas Brody is hailed as a hero after he returns home from eight years of captivity in Iraq, intelligent officer Carrie Mathison is the only one who suspects that he may have been turned. Carrie makes a move. Wellington has a reckoning. Saul expands an operation.
Saul calls an old friend. Wellington has a problem. Carrie enjoys a win.
Carrie puts a plan in motion. Saul visits a source. Keane makes a desperate plea.
Carrie improvises to salvage her mission. The CIA closes in on a leak.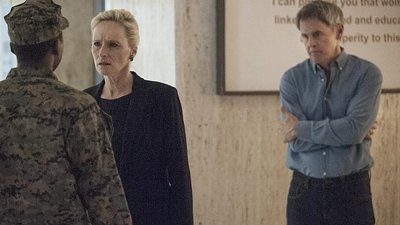 The security breach at the Embassy has far reaching consequences.
Carrie is faced with a pivotal decision, while Brody meets with Faber to contemplate the future of…
Trailer
Seasons
Posters
Similar TV Shows