8.41
A bipolar CIA operative becomes convinced a prisoner of war has been turned by al-Qaeda and is planning to carry out a terrorist attack on American soil.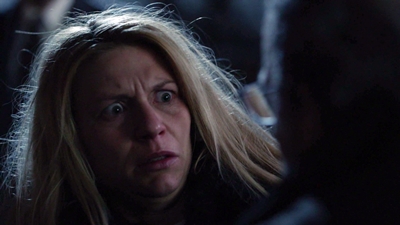 Carrie and Saul's mission doesn't go as planned. Elizabeth Keane fights for her presidency. Season…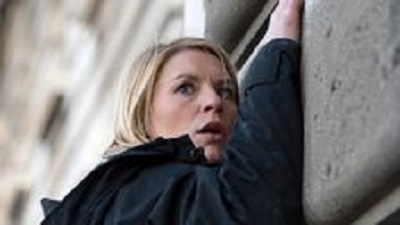 Saul's mission is a go. The clock ticks on the Keane administration.
Carrie needs to choose a side. Keane needs an ally. Saul has an idea.
Carrie improvises to salvage her mission. The CIA closes in on a leak.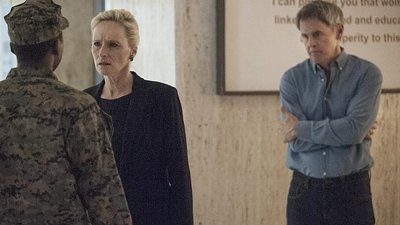 The security breach at the Embassy has far reaching consequences.
Carrie is faced with a pivotal decision, while Brody meets with Faber to contemplate the future of…
Trailer
Seasons
Posters
Similar TV Shows