Volatile CIA agent Carrie Mathison investigates and ultimately becomes obsessed with returned POW marine Nicholas Brody, who may or may not be an al-Qaeda-trained terrorist. Brody struggles to resume his domestic life with his wife and two children whom he barely knows. Saul tries his best to support his bipolar protégé while pursuing leads of his own and trying to hold his crumbling marriage together.
S01E01 : Pilot
8.33/10

(aired on 10/02/2011)After missing and presumed dead for eight years, Marine Sergeant Nicholas Brody is rescued in Iraq,…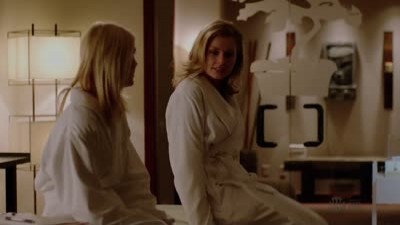 S01E02 : Grace
8.04/10

(aired on 10/09/2011)Carrie continues to surveil Brody but is unable to follow his actions into his garage which is a…
Brody prepares to enter the spotlight; Carrie closes in on an al-Qaeda plot.
The political powers that be make big plans for national hero Brody, but his increasingly erratic…
Brody confronts the lone survivor among the insurgents that held him, leading Carrie to believe she…
Reeling after losing key players in Nazir's plot against America, the CIA orders polygraphs on…
The relationship between Carrie and Brody becomes more complicated when they head into the…
As Carrie and Saul reel from the news that Walker is alive, the intelligence community clashes on…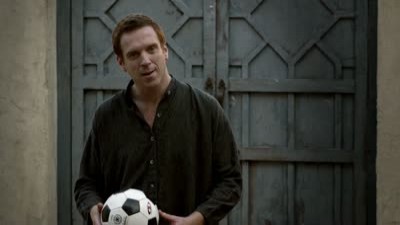 After his attempt to sever ties with Abu Nazir, Brody finds himself reliving his captivity and…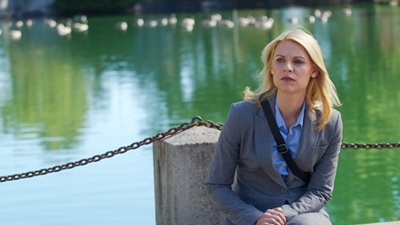 Carrie and Saul identify Walker's contact in Washington but their target has diplomatic immunity;…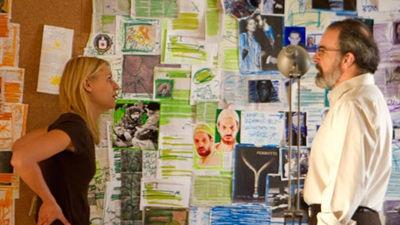 In the wake of the explosion, Saul finds Carrie hospitalized and manic, but realizes her chaotic…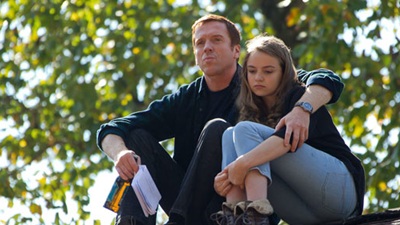 While Carrie is near catatonic and confined to bed, Saul investigates the unsettling implications…