Carrie's career at the CIA takes off when she becomes an overseas station chief in a highly volatile region, but every drone strike and tactical raid comes at a cost and she quickly learns the true price of power. Saul fights to stay in the intelligence game.
As CIA Chief of Station in Kabul, Carrie makes a critical decision when her counterpart in…
An official inquiry brings Carrie back to the States, where she struggles with her ambivalence…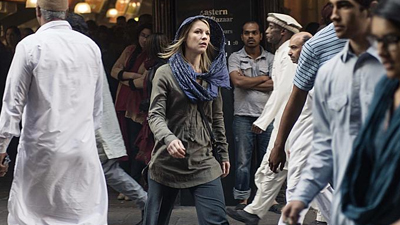 Carrie ventures a delicate alliance with her counterpart at Pakistan's secretive Inter-Services…
Carrie gets a tip from Redmond regarding Quinn's lead. Saul calls in a favor with an old friend in…
Carrie tries to earn the trust of a frightened asset. On his way out of town, Saul catches a break…
Carrie puts her operation in motion, staging an attack on herself and Ayaan.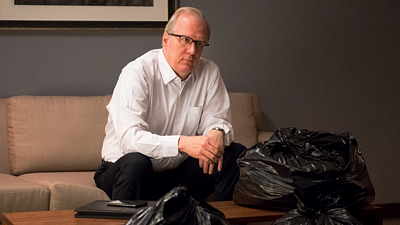 S04E07 : Redux
8.76/10

(aired on 11/09/2014)Lockhart arrives. Carrie's investigation gets complicated.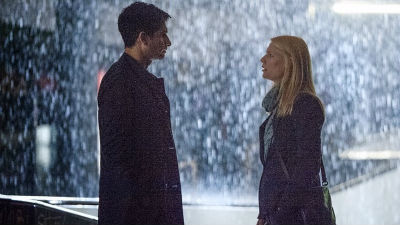 Carrie organizes a last-ditch operation. Lockhart and Martha stall the ISI.
Carrie improvises to salvage her mission. The CIA closes in on a leak.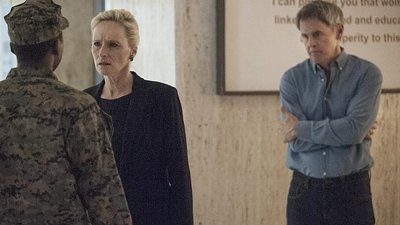 The security breach at the Embassy has far reaching consequences.
Carrie puts her life on the line to get her team out of Pakistan.
Back in the States, Carrie and Saul investigate what she saw in Islamabad.