The game has changed for Carrie Mathison. Out of the CIA and living in Berlin, Carrie is trying to start a new life but realizes now she's the one with a target on her back. As the danger intensifies, and without Saul and Quinn to rely on, one thing becomes clear – she's never been at greater risk or with more to lose.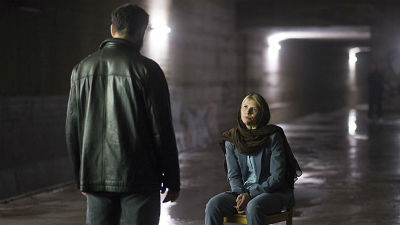 Almost two years after the Embassy attack in Islamabad, Carrie is building a new life in Berlin.…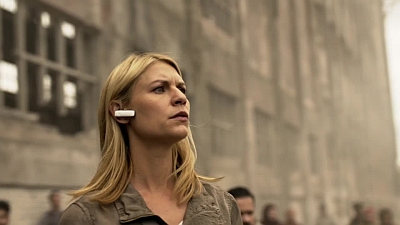 Carrie and Düring visit a refugee camp. Saul and Allison are at odds. Quinn stays on mission.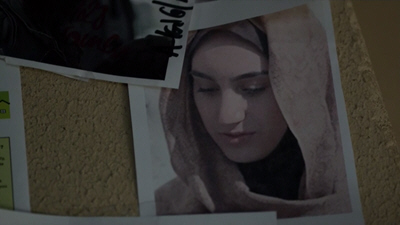 Jonas and Carrie revisit her past. Quinn stalks his prey.
Carrie cannot find answers; Saul and Allison run an operation.
The hacktivists rise up; Quinn covers for Carrie; Dar and Allison assess the damage.
Saul orders a sweep at the station. Carrie looks to Düring for support.
Carrie reconnects with friends while Saul confides in Allison.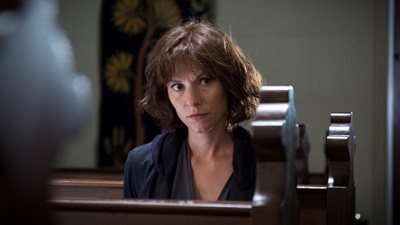 Carrie needs Allison's help. Quinn's plans change.
The CIA and BND make a play.
A new threat emerges.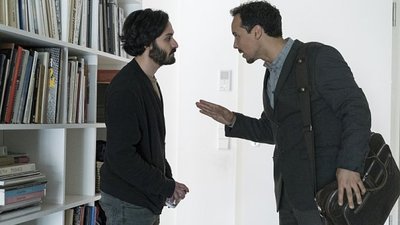 Carrie follows a lead.
The clock runs out.