After the attempted assassination of the president, Carrie Mathison is out of the White House while 200 members of the intelligence community are imprisoned. Now Carrie must prove that not all conspiracies are theories.
Carrie and Franny are living with Maggie's family in DC. Saul and the federal employees detained…
Carrie makes a discovery. Wellington protects Keane. O'Keefe continues to broadcast.
Carrie has a distressing realization. Saul negotiates. Keane and Wellington disagree.
Carrie follows a lead. Saul's situation goes from bad to worse.
Carrie puts a plan in motion. Saul visits a source. Keane makes a desperate plea.
Saul calls an old friend. Wellington has a problem. Carrie enjoys a win.
Carrie makes a move. Wellington has a reckoning. Saul expands an operation.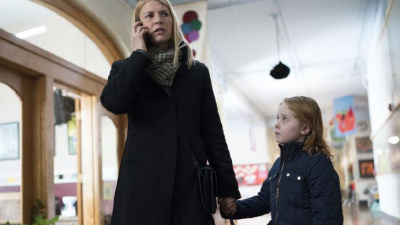 Carrie and Saul interrogate a suspect. Wellington makes a play.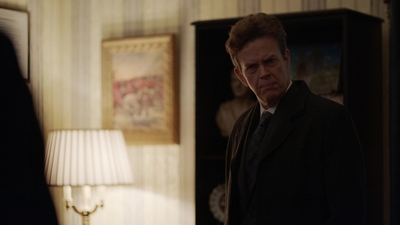 Carrie has problems at home. Saul and Wellington work on Paley.
Carrie needs to choose a side. Keane needs an ally. Saul has an idea.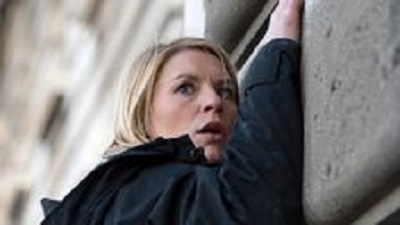 Saul's mission is a go. The clock ticks on the Keane administration.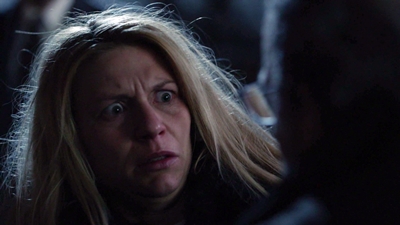 Carrie and Saul's mission doesn't go as planned. Elizabeth Keane fights for her presidency. Season…