8.59

Based on the factual book Homicide: A Year On the Killing Streets by journalist David Simon, the series charts the lives of a team of homicide detectives in Baltimore, Maryland, both on and off the clock.
Ended


TV series created in 1993 and concluded in 1999 by Paul Attanasio.
The show consists of 7 seasons and 122 episodes.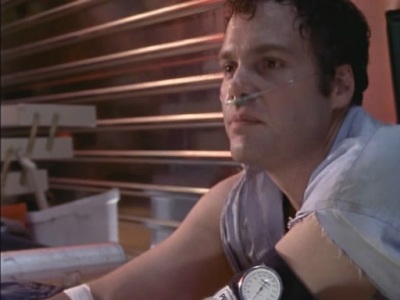 A man falls between the cars of a subway train in front of horrified witnesses. Was he pushed?…
Pembleton and Bayliss have only twelve hours to grill their prime suspect in the Adena Watson case…
Crosetti's body is found and Bolander is the primary and he thinks the evidence points to suicide.…
Seasons
Posters
Similar TV Shows