6.52

Set in a distant land, Japan is divided into feudal territories, yet conquered by outside countries, the city Musashi that will ignite the flame of battle is being targeted and has no choice but to keep its people safe by entering this war, with the fate of the world resting on its hands, the students of Musashi may hold the key to victory.
Returning series


TV series created in 2011 by Minoru Kawakami.
The show consists of 2 seasons and 27 episodes.
The Blu-ray Box set of Kyoukaisenjou no Horizon is slated to have an "all-new bonus animation."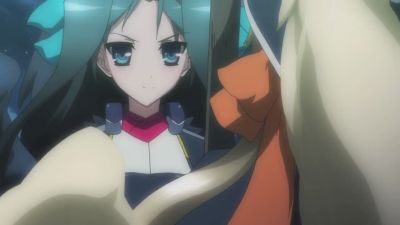 Spain and Musashi are going for broke with Spain gaining the upper hand. But when England…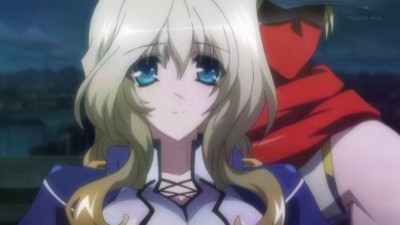 The battle is heating up with the Gods of War and the baseball team pressing Musashi. With the help…
Seasons
Posters
Similar TV Shows