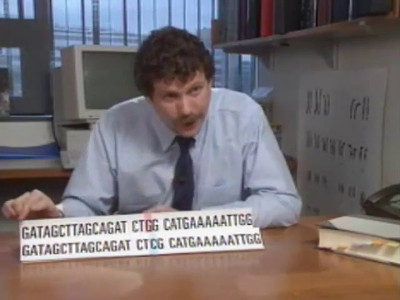 Horizon looks again at the Human Genome Project which aims to decipher or sequence all genes. Horizon reports on the abnormally high incidence of and the early onset of diseases such as senile…
In this episode, Horizon presents evidence that even diving in relatively shallow waters can cause…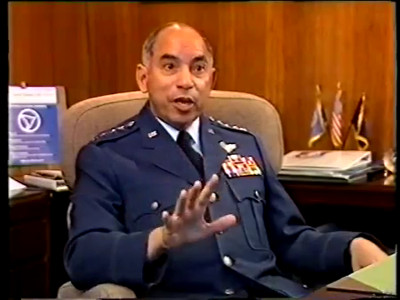 This documentary by Horizon demonstrates how smart Weapons use computers to destroy targets, that…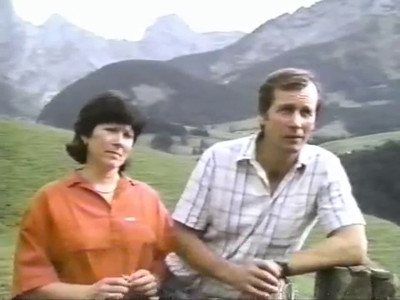 Horizon looks at the damaging effects of pollution and tourism on the Swiss Alps in Europe. Horizon answers the question: What are the alternatives for the elderly in Britain who can't live…
Horizon brings you an interview with Prof. Eric Laithwaite who presents an engineer's personal view… In this episode, Horizon presents an investigation into the state of medical research in…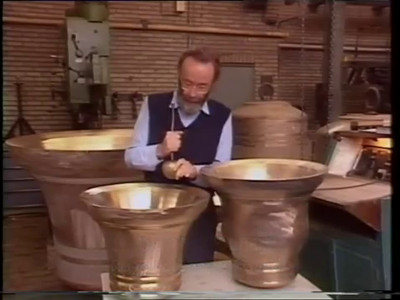 This documentary by Horizon investigates new technology applied to music. Horizon covers the story of the Nottingham psychiatrists who study the human race to see who is… This Horizon report covers the Tasaday, a remote Philippine tribe apparently living in the stone… Horizon explores three types of alternative medicine; homoeopathy, acupuncture, and diagnosing food… Horizon presents a biography of the philosopher Ludwig Wittgenstein who lived from 1889 to 1951. This is a Horizon documentary about an investigation into the so-called "sick building syndrome"… How valid have been Horizon's criticisms of scientific orthodoxy and to what effect have the… Horizon investigates how many of the tragedies on our roads in Britain could be avoided by the… Horizon follows J. Hooper, a diabetic, as she explores various aspects of biosensor technology.
Horizon presents a profile of noted inventor Clive Sinclair with his family and colleagues… In this story, Horizon explores how the destructive patterns of child abuse and depression can be… In this Horizon episode, we look at the effects on the climate from volcanic eruptions.