Documentary considering the nature of sudden death, the effects of coronary heart disease and the… This Horizon episode tells the story of the top secret experiments carried out to test the effects… Horizon investigates the case against passive smoking and reveals new evidence of its danger. Horizon reports on the new arms verification industry emerging due to the new arms control treaties.
Horizon follows astronomer's efforts to rescue the Hubble space telescope and restore its original… Looks at the work of Earthwatch, and some of the many people who spend their holidays contributing… This Horizon documentary presents the US auto industry's response to clean-up the air in Los… This episode of Horizon examines 20 years of research which has led to a new theory on how the…
Looks at the phenomenon of the outbreaks of a lethal kidney disease amongst groups of people… This Horizon interview presents Dr. Ulysses Seal who believes the "frozen zoo" concept is the best… This Horizon episode considers the pros and cons of "ecotourism" and the effects of tourism on the… This episode of Horizon explores the Natural History Museum and its philosophy, both past and…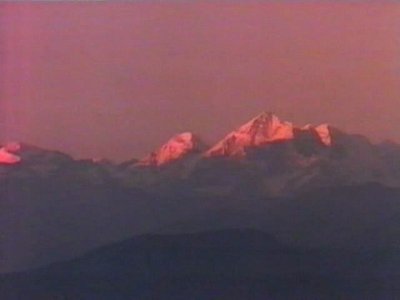 Horizon examines the problems and cartography involved in mapping mountains such as Mount Everest.…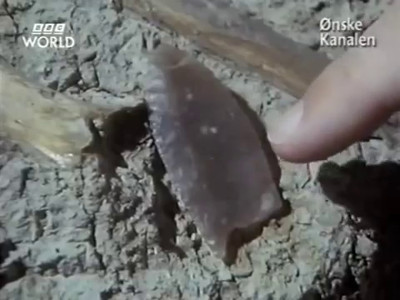 Horizon looks at archaeologist's new theories surrounding the population of the New World over…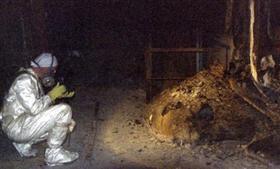 Documentary following the clean-up operation at Chernobyl and the elite team of Soviet scientists…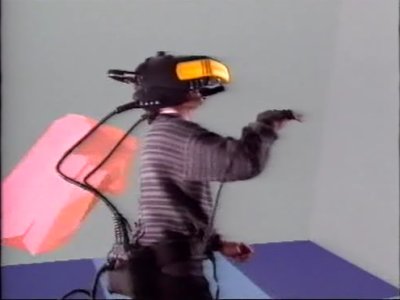 Horizon presents a documentary on how virtual reality can make humans feel as if they are present…
In this report, Horizon follows a group of eminent scientists who believe we have become too… Horizon explores the Camelford disaster, in which aluminium sulphate was accidentally added to…
Several astronomers and scientists explore the concepts of "hot/cold dark space" and whether or not… This story by Horizon looks at the expanding and controversial area of "smart drugs". In this Horizon episode, we look at the problems facing the Carl Zeiss optics company of Jena and… Horizon examines the social and scientific issues around the cholesterol debate.
Considers some of the different theories surrounding the Tyrannosaurus Rex dinosaur, and other…