7.87
Yael is a surgeon at a hospital, scheduled to perform surgery on the Prime Minister of Israel. Things become complicated when the hijackers take over the house, require her to kill the Prime Minister, and threaten to eliminate her family if she does not comply with their demands. Will she do the right thing?
Returning series


TV series created in 2013 by Omri Givon, Rotem Shamir.
The show consists of 2 seasons and 22 episodes. While Adam heads to his meeting with Ben, Orna stumbles on a missing piece of the puzzle, and Zohar… Adam and team hatch an elaborate plan to sneak the prime minister past the police. Yuval gives… As the police prep for their operation, Adam races to track down Moni's notebook on Region Corp and…
Yael has made enough discoveries about Adam to call his bluff. At the house, Alex has won his power…
When brilliant surgeon Yael Danon is selected to perform a routine operation on the Israeli prime…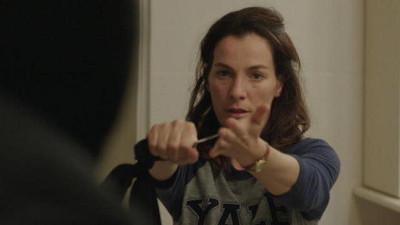 Forced by mysterious captors to kill the Israeli prime minister during his upcoming operation, Yael…
Trailer
Seasons
Posters