Betrayed by the White House, Congressman Francis Underwood embarks on a ruthless rise to power. Blackmail, seduction and ambition are his weapons.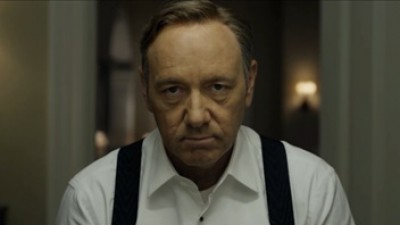 When the newly elected President reneges on a promise, Francis and Claire decide to sever all…
Francis and Doug plan to frame Secretary of State nominee, Michael Kern. Meanwhile, Zoe's…
Francis heads for his hometown to deal with a crisis. Zoe negotiates the politics of being a…
Francis shakes down the Congressional leadership. Zoe is offered the promotion of White House…
A feud starts between Francis and Marty Spinella. Russo goes into depression about the job losses…
The strike between Frank and Marty starts to get out of hand. Russo has decided to run for Governor…
Frank helps Peter get ready for his governor race, but Peter is starting to have second thoughts.…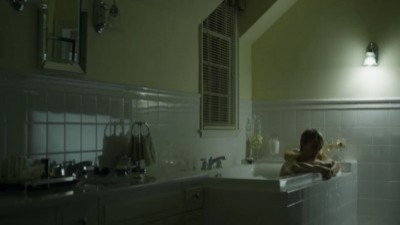 Frank has a library named after him at his old military school. Peter tries to win back the support…
Frank tries to do whatever it takes to get the new bill passed in Congress. Russo goes on a bus…
Claire fuels an old flame. Peter wrestles with his demons. Francis crosses the point of no return.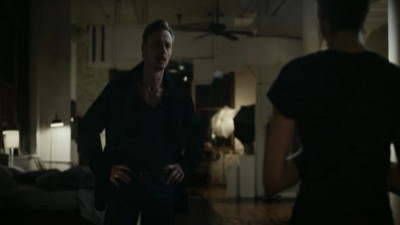 Zoe extends her time away from The Hill while Francis tracks down Russo and engages in damage…
The President sends Frank to St. Louis to persuade Raymond Tusk into becoming the new Vice…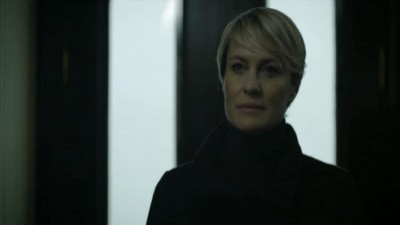 Frank scrambles to keep his plan on track. Gillian is planning to sue Claire. Zoe, Janine, and…