8.21

A group of ambitious law students and their brilliant criminal defense professor become involved in a twisted murder plot that promises to change the course of their lives.
Returning series


TV series created in 2014 by Peter Nowalk.
The show consists of 5 seasons and 73 episodes.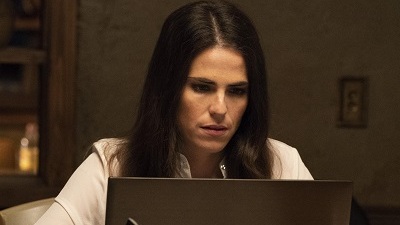 Nate and Annalise both need to keep Gabriel close to ensure their secrets stay hidden.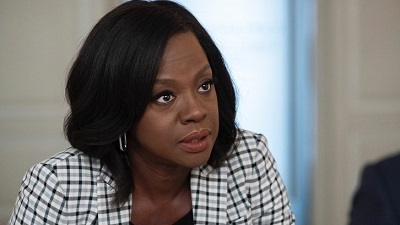 Nate is on a mission to prove he was right about the culprit in his father's murder. Bonnie begins…
Annalise is confronted with disturbing news involving one of Isaac's patients; the investigation…
ADA Sinclair discovers a break in her favor in the Hapstall case, but her actions result in a…
Annalise receives a tip about A.D.A. Atwood that leads to a heated confrontation with Nate.…
Trailer
Seasons
Posters
Similar TV Shows