The Jokers mouth off to patients in a dentist's office, toss popcorn at moviegoers in a theater,…
The guys get chummy with patrons in a comic-book store and run races around a grocery store.
The pranksters prove insensitive while conducting a sensitivity training class, have surprise…
The pranksters share shameful secrets in the park, don headsets at a fast food drive through, and…
The pranksters ask mall shoppers to settle some senseless debates, scream for ice cream in a…
The pranksters dumbfound focus groups with lackluster inventions, use park goers as pillows for a…
The pranksters get help from strangers in their quest to find imaginary places. Also: a search for…
The guys endure a shakedown at a discount store, test fate with the ''Wheel of Doom'' and attempt…
The pranksters see how far they can go as optometrists, give unsound financial advice and push…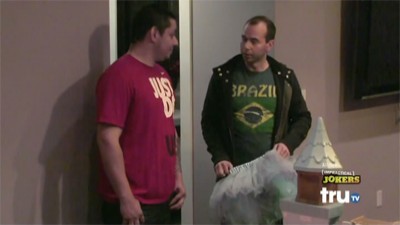 The guys teach a dance class, attempt to sell tickets to Broadway plays and demand a rematch in…
The guys host a taste test with uncomfortable survey questions afterward, negotiate for worthless…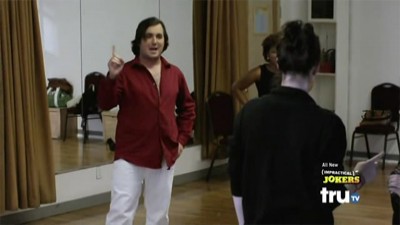 The joker's advertise terrible ideas to a bunch of agency professionals, work as custodians at a…
The friends face off in a series of challenges including giving palm readings and manicures.
The guys lose sight of social etiquette with strangers in the park, present disastrous timeshare…
The pranksters hug strangers in the park and present zany inventions to customers. Later, they…
Joe, Sal, Q, and Murr paint themselves into a corner teaching an art class, face the dartboard of…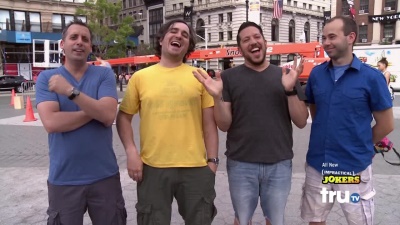 The pranksters visit a foot doctor and seek assistance as they bury items in the park. Later, they…
The pranksters spotlight the importance of office safety and try online dating using embarrassing…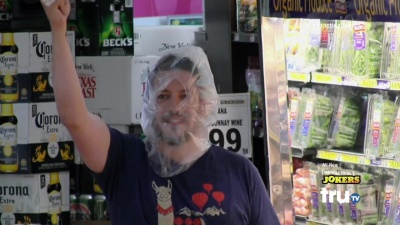 The pranksters attempt to stifle their laughter during humorous presentations; Q turns the tables…
Rosie O'Donnell makes a surprise visit. Also: bowling-alley patrons get pranked; and diners are…
Sal, Murr, Q and Joe have dared one another to do the most ridiculous, humiliating public pranks…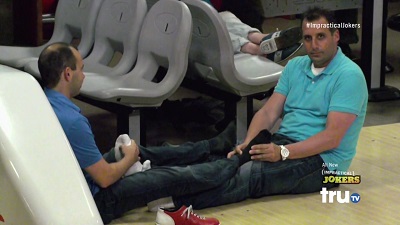 Murr, Joe, Sal and Q get creative with their French fries at the mall food court, and compete to…
The guys compete to stay undetected in a high flying challenge, force each other to do absurd tasks…
The guys blindly follow each other's humiliating directions at a water park, compete to sell their…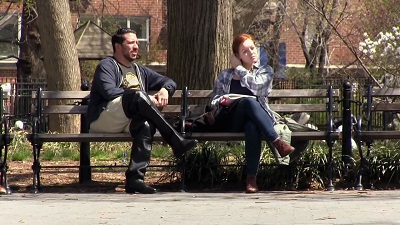 The guys revive some classic jokes at their own expense; they go head-to-head debating nonsense in…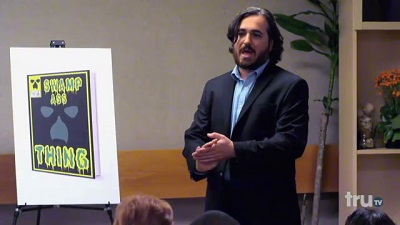 The guys get eaten alive leading a business luncheon, and trip over their own feet selling running…
Part 1 of 2. Featured: Season 1 highlights; the jokesters recalling favorite moments; and never…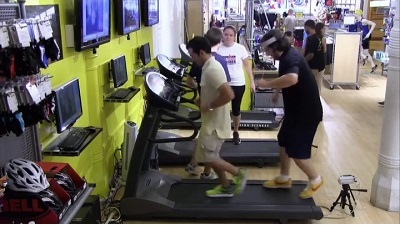 Conclusion. Highlights of the first season.