8.31
16-year-old Henry Coles is an outsider in her new town of Reston, New York. With a major chip on her shoulder and no friends, she remains withdrawn and isolated, but everything changes when a traumatic encounter with a classmate triggers something deep within Henry— unleashing a power she cannot control.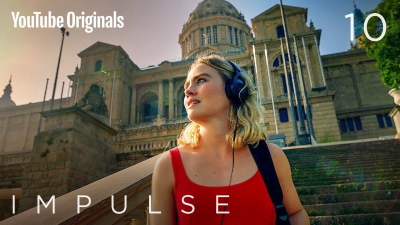 Nikolai makes a startling confession that drives Henry further away from her family and friends.
Anna's suspicions reach new heights as Henry grows increasingly desperate to evade exposure.
As Henry gains a deeper understanding of her abilities, things at home reach a boiling point.…
Trailer
Seasons
Posters
Similar TV Shows