8.69
16-year-old Henry Coles is an outsider in her new town of Reston, New York. With a major chip on her shoulder and no friends, she remains withdrawn and isolated, but everything changes when a traumatic encounter with a classmate triggers something deep within Henry— unleashing a power she cannot control.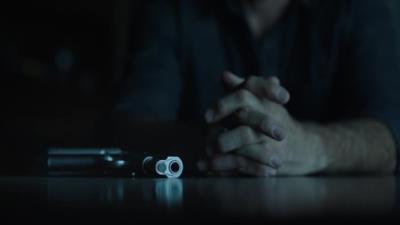 After a heart-to-heart with Cleo, Henry faces a life-altering decision: leave Reston for a fresh…
As Henry sets out to find her mother, Cleo navigates an unwanted showdown between Bill Boone and…
As Cleo fights for her daughter's well-being, Henry battles her own inner demons.
Trailer
Seasons
Posters
Similar TV Shows