8.21

A therapist (Gabriel Byrne) is the picture of insightful perfection when dealing with his patients, but he becomes a raging ball of issues during his own therapy sessions. In Treatment is based on a successful Israeli television series and is produced by Closest to the Hole Productions and Leverage Management.
Ended


TV series created in 2008 and concluded in 2010 by Hagai Levi.
The show consists of 3 seasons and 106 episodes.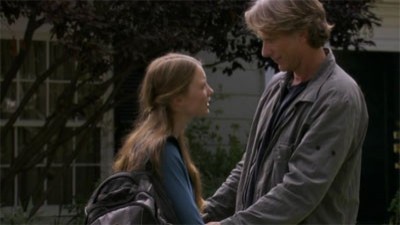 Sophie finally gets the fact that her father has a lot to answer for and starts to become her own…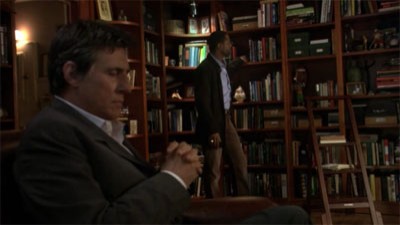 Paul is pushed to the edge by Alex's knowledge of his personal life.
Paul sticks up for his use of psychotherapy as he believes it works.
Seasons
Posters
Similar TV Shows