8.09
Inspector Morse is a detective drama based on Colin Dexter's series of Chief Inspector Morse novels. The series starred John Thaw as Chief Inspector Morse and Kevin Whately as Sergeant Lewis, as well as a large cast of notable actors and actresses.
Ended


TV series created in 1987 and concluded in 1993 by Tony Warren, Colin Dexter.
The show consists of 7 seasons and 28 episodes.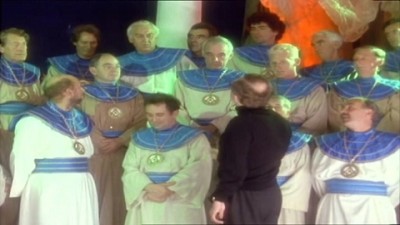 Morse finds himself at the top of the suspect list when his lady friend, Beryl Newsome, is stabbed…
The owner of a private hospital is found murdered in his car, after a series of anonymous…
The search for a retired 'supergrass' takes Morse and Lewis from Oxford to the Australian outback.…
Trailer
Seasons
Posters
Similar TV Shows