The first season of It's Always Sunny in Philadelphia, premiered on FX on August 4, 2005. The season contains 7 episodes and concluded airing on September 15, 2005.
The guys hire Dee's friend, Terrell to promote the bar. Meanwhile, Charlie tries to prove that he…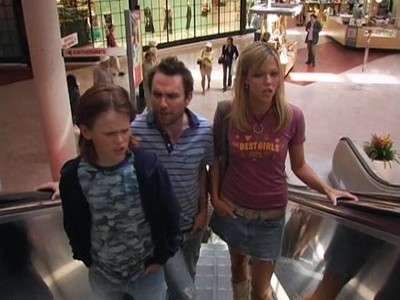 A girl from Charlie's past reveals they have a child together. Mac sees the benefits in being a…
After reminiscing about high school, the guys conclude that it would be a public service if they…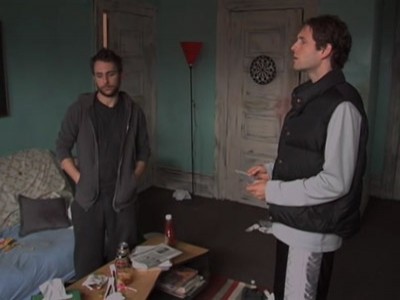 After discovering that he might have cancer, Mac and Dennis attempt to find a woman who will sleep…
The guys buy a gun after the bar's safe is stolen.
Mac and Dennis befriend a patron found dead at their bar in order to win the affection of his…
Charlie and Mac's old high school gym teacher is accused of molestation.