The second season of It's Always Sunny in Philadelphia, premiered on FX on June 29, 2006. The season contains 10 episodes and concluded airing on August 17, 2006.
An accident that puts Charlie in a wheelchair opens up a window of possibilities for the gang.…
When the gang learns that they are in danger of losing their bar due to a zoning mishap, they…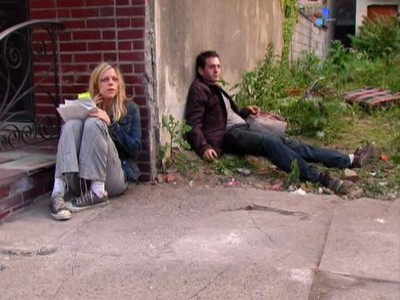 After being arrested for arson the gang is sentenced to do community service. Frank makes an effort…
After quitting their job due to Frank's continuing interference, Dennis and Dee decide to seek…
Barbara hooks up with Mac to make Frank jealous, which leads to retaliation from Dennis.
Driven by Frank's insight into the world of politics, Dennis pursues a political career by running…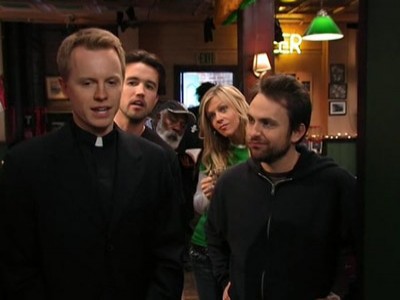 Frank runs into an old adversary at the gym when he begins teaching Dee to box after she was…
Dennis and Mac make a decision to take away all rules concerning moral and behavioral etiquette at…
Mac and Dee become uncomfortable when the rest of the guys decide to make some extra money by…
Dee receives e-mails from a stranger claiming to be her and Dennis' real father. Meanwhile, Mac…