Mac oversees the gang while they compete to break Wade Boggs' legendary beer drinking record.
The gang gets into the online dating scene to expand their matchmaking potential.
When Psycho Pete, long lost member of the Freight Train, is released from the mental hospital,…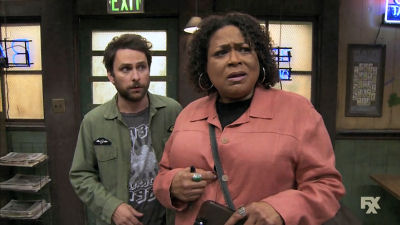 Charlie directs The Gang in balancing a scheme involving live chickens, steaks and airline miles…
Mac, Dennis and Dee spy on the fish factory. Frank and Charlie become suspicious.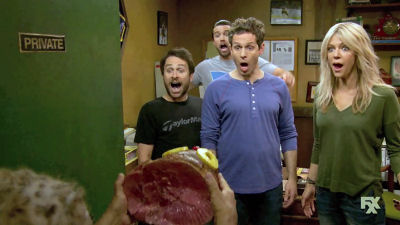 After another failed venture, the Gang wonders if their group dynamic is bringing them down as…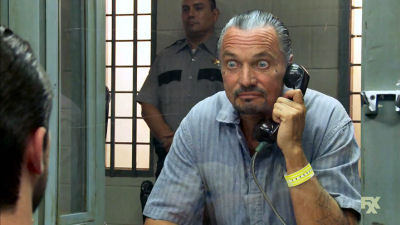 News surfaces about Mac's Dad, Luther, being a murder suspect. Mac goes into full "P.I." mode to…
When the gang appears on a nationally broadcasted game show, Dennis does his best to keep the…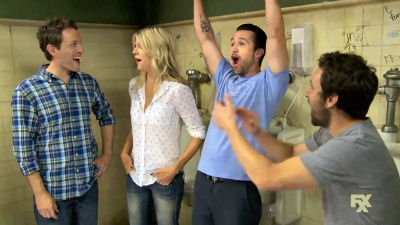 After Frank decides he's worked long enough, the rest of the gang strategizes amongst and against…
"Asskickers" isn't just a hot new way to work out; it's a way of life...and maybe a cult.