The foursome demonstrate Chardee MacDennis for an interested board game executive, but the game…
After falling out of the window, Frank thinks that it's 2006. The other three see this as a chance…
Dennis and Frank battle Dee and Mac for control of the mountain, and Charlie learns the rules of…
Dennis makes a movie spotlighting his erotic memoirs while Frank and Mac try to pass off Charlie as…
Mac and Dennis move to the suburbs for cheaper rent but find it hard to adjust.
The gang have a new scheme and Frank tries to keep up.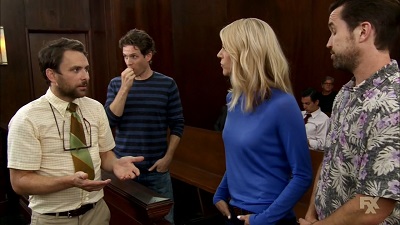 Old grievances surface when the Lawyers sues Bill Ponderosa on behalf of Liam McPoyle and his lost…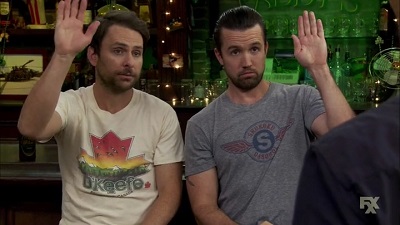 Dennis tries to create an innovative mobile Paddy's pub experience but runs into trouble when…
The gang tries to take a vacation from their usual dynamic by going on a cruise, but old habits die…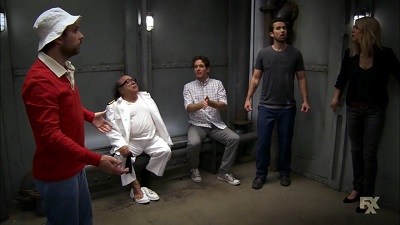 The gang gets real with one another in the face of death.