9

Last Week Tonight with John Oliver is an American late-night talk and news satire television program. L.W.T draws its comedy and satire from recent news stories, political figures, media organizations, pop culture and often aspects of the show itself.
Returning series


Talk-Show created in 2014 by John Oliver.
The show consists of 5 seasons and 149 episodes. John Oliver discusses the growing number of authoritarian leaders around the world, their common…
Main story: Washington is looking awfully swampy, despite Trump's promise to "drain the swamp."…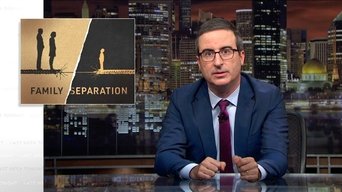 John Oliver discusses the disturbing policy that separated migrant families detained at our…
John talks about human rights violations in the Middle East, nuclear disarmament and Russia's…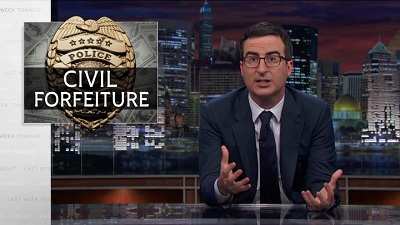 Did you know police can just take your stuff if they suspect it's involved in a crime? They…
John talks about the Gaza crisis, the decay of American prisons and the gambling addiction problem…
Trailer
Seasons
Posters
Similar TV Shows