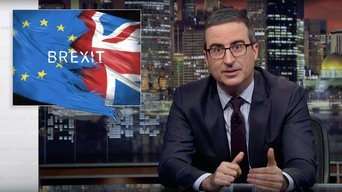 The UK could officially leave the European Union next month, which would be a huge change with…
Psychics may seem harmless and fun on TV, but they can make a lot of money by exploiting vulnerable…
Automation often seems like a scary new problem, but it's neither entirely scary nor entirely new.
Robocalls are a growing problem. If only we could make the FCC care a little bit more about fixing…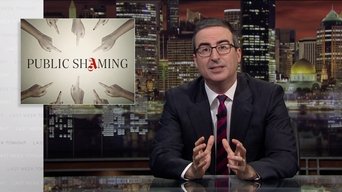 John Oliver talks about the power of public shaming, good and bad.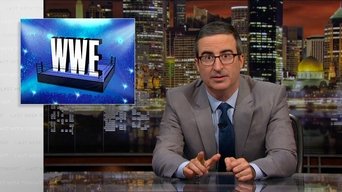 John Oliver discusses how the WWE takes care of its wrestlers — and how it doesn't.
Mobile homes may seem like an affordable housing option, but large investment companies are making…
Following some recent revelations about the role of large companies in America's ongoing opioid…
Following the release of the Mueller Report, John Oliver discusses what we've learned.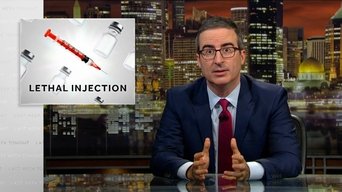 John Oliver discusses the lethal injection process, which is definitely not as pleasant as talking…
With the Green New Deal sparking a national conversation about all the ways to combat climate…
America's system for conducting death investigations is a mess. John Oliver explains why we should…
John Oliver discusses the medical device industry, which is a huge business with a hugely troubling…
There's still nothing in our constitution that explicitly prohibits sex discrimination. John Oliver…
With a national conversation underway about the possibility of impeachment, John Oliver discusses…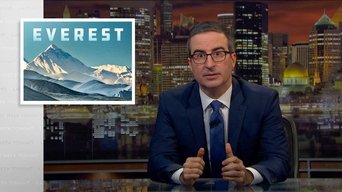 Climbing Mount Everest has become dangerously popular. John Oliver explains why.
It's easy to buy things online, and even easier not to think about how they get to you. John Oliver…
John Oliver explains how Britain's new prime minister, Boris Johnson, has succeeded – not despite…
John Oliver explains how prisoners make and spend money, and how companies can profit at the…
John Oliver takes a look at the president of Turkmenistan, a dangerous autocrat with some notably…
John Oliver discusses the roles that gender and racial bias can play in medical treatment.