7.3
"In the criminal justice system, the people are represented by two separate yet equally important groups. The police who investigate crime and the district attorneys who prosecute the offenders. These are their stories." "Law & Order" is a blended police procedural and courtroom drama created by Dick Wolf. The structure for the one-hour show is a two-part approach: The first half focuses on NYPD homicide detectives investigating a crime - often derived from a real-life headline - and apprehending a suspect. The second half takes place in the courtroom, with the district attorney prosecuting the defendant.
Ended


TV series created in 1990 and concluded in 2010 by Dick Wolf.
The show consists of 20 seasons and 448 episodes.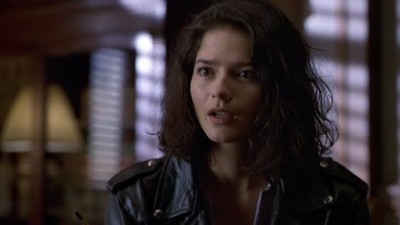 After Briscoe, Curtis, McCoy, and Kincaid witness the execution of a criminal they brought to…
The investigation into multiple homicides at a clothing store leads to the arrest of a…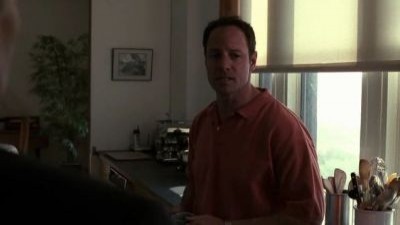 Briscoe and Green catch four murders and a kidnapping on the same day, and get handed confessions…
Seasons
Posters
Similar TV Shows