7.75

As acting commander of the SVU, Sergeant Olivia Benson is a seasoned veteran of the unit who has seen it all. She leads with empathy and professionalism, all the while dealing with her difficult past as a product of rape, and her future as mother to a young child, both of which influence the way she relates to each victim in need of help.
Returning series


TV series created in 1999 by Dick Wolf.
The show consists of 19 seasons and 431 episodes. Fin investigates a man's claim that his sister was gang raped. Rollins races to rescue a girl being held captive by her father. The search for an abducted woman and her young daughter leads Lt. Benson to cross paths with an old…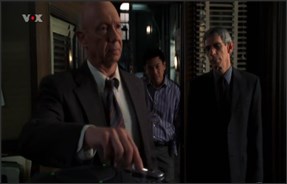 Benson is on her way out for the evening when a call comes in from a little girl who says she's all…
After a six-year-old boy dies in a school shooting, detectives trace the gun used back to a white…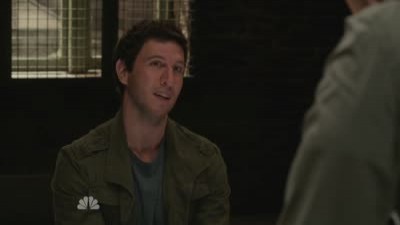 The detectives uncover a shocking theory as they work to learn the identity of a man Rollins…
Trailer
Seasons
Posters
Similar TV Shows