7.74

Created by Emmy Award-winning producer Dick Wolf, this hard-hitting and emotional series from NBC's "Law & Order" brand chronicles the life and crimes of the Special Victims Unit of the New York City Police Department, an elite squad of detectives who investigate sexually based crimes. As acting commander of the SVU, Sergeant Olivia Benson (Mariska Hargitay) is a seasoned veteran of the unit who has seen it all. She leads with empathy and professionalism, all the while dealing with her difficult past as a product of rape, and her future as mother to a young child, both of which influence the way she relates to each victim in need of help.
Returning series


TV series created in 1999 by Dick Wolf.
The show consists of 18 seasons and 404 episodes. A top-level investment banker accuses her billionaire client of rape. A man under investigation for rape and murder threatens to expose the secrets of those working the…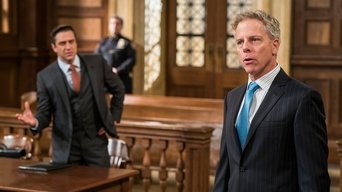 An investigation hits a nerve with Benson when a suspect claims his genetics causes him to commit…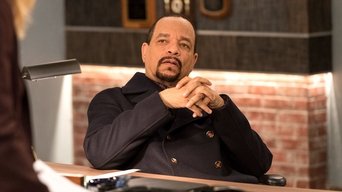 Fin revisits his military roots when a fellow Army Ranger struggles to recover from a sexual…
The SVU investigates the players of a top youth hockey team after a vicious locker room hazing.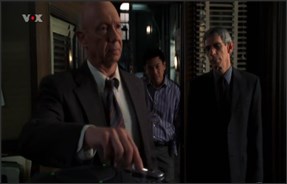 Benson is on her way out for the evening when a call comes in from a little girl who says she's all…
Investing the brutal rape and murder of an undercover federal agent and forced to use discretion in…
After a six-year-old boy dies in a school shooting, detectives trace the gun used back to a white…
Trailer
Seasons
Posters
Similar TV Shows