The 6th season of the television series, Law & Order: Special Victims Unit premiered September 21, 2004 and ended May 24, 2005 on NBC. It aired on Tuesday nights at 10:00 p.m. In January 2005, when the season was halfway through airing, Mariska Hargitay won the Golden Globe Award for Best Actress - Television Series Drama becoming the first regular cast member of any Law & Order series to win a Golden Globe.
The investigation into the attempted kidnapping of a six year old girl uncovers a fertility…
S06E02 : Debt
7.99/10

(aired on 09/28/2004)As Benson and Stabler investigate the disappearance of a mother and her teenaged daughter, they…
With the encouragement of a radio host, who has a dirty mouth on him, one teenager is raped and…
The entire squad races against the clock to solve the puzzles and uncover the clues scattered…
A missing teenager found beaten and tied up in a college dormitory under construction claims that…
The detectives and the district attorney get played first by the teenage murderer of a young boy,…
A career con artist, forger and thief turns to murder and serial pedophilia to populate the cult he…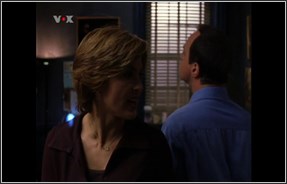 S06E08 : Doubt
8.2/10

(aired on 11/23/2004)When a college student claims rape and her professor claims it was consensual sex, Stabler and…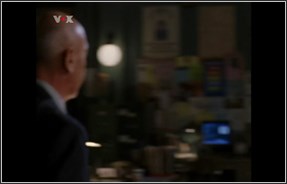 S06E09 : Weak
8/10

(aired on 11/30/2004)After arguing with Benson about their personal lives, Stabler enlists the help of a former cop…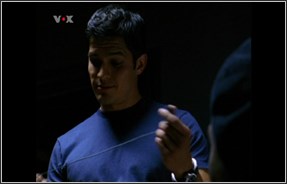 Fin is reunited with his own son as he risks his life to save two small children, one caught in the…
After a car accident a nine-year-old girl is examined and it's found she's been sexually abused. …
Complications ensue in the investigation of a Stone Cold Assassins gangbanger who fell off a…
When the body of a seven-year-old child is found, the squad again begins to investigate convicted…
S06E14 : Game
7.7/10

(aired on 02/08/2005)The squad is at a loss on what to do with a violent homicide when Stabler's son points out that the…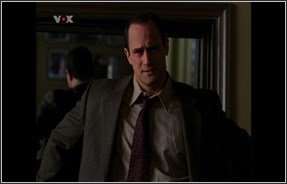 When the body of a teenager is found with her older cousin's I.D., Benson and Stabler investigate…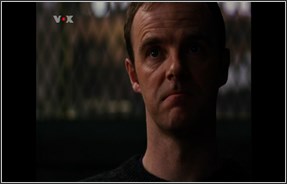 S06E16 : Ghost
8.6/10

(aired on 02/22/2005)When a wealthy couple is found dead in their home, Benson and Stabler soon realise that their…
S06E17 : Rage
8.28/10

(aired on 03/01/2005)Fourteen years ago, Stabler had a chance to nail Gordon Rickett for the abduction, rape and murder…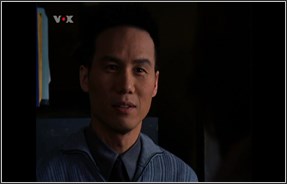 S06E18 : Pure
8.4/10

(aired on 03/08/2005)After an 18-year-old girl is kidnapped, psychic Sebastian Ballentine comes forward claiming to have…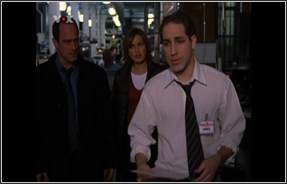 When Denise Eldridge finds her fifteen-year-old daughter Carrie in bed with twenty-one-year-old…
After a young woman is found raped and murdered near a nightclub, with five hundred dollars stuffed…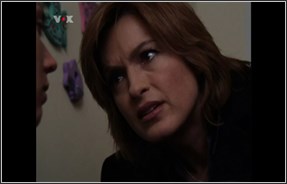 S06E21 : Blood
7.6/10

(aired on 05/10/2005)After a young woman's baby is tossed out of a car, Benson and Stabler investigate to find out what…
S06E22 : Parts
7.99/10

(aired on 05/17/2005)After a woman's head is found in a car junkyard, the detectives track it down to the black market.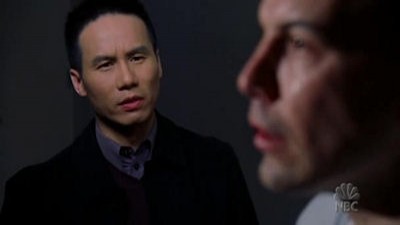 After the wife of a police officer claims her husband raped her, Benson and Stabler arrest the man…