The 8th season of the television series, Law & Order: Special Victims Unit premiered September 19, 2006 and ended May 22, 2007 on NBC. The series remained in its 10:00 p.m. Tuesday timeslot. With the introduction of a new partner for Detective Stabler, early episodes of Season 8 took on a significantly different focus when compared to those of previous seasons.
Benson is called in after a young woman shows up at the hospital, raped and beaten with her head…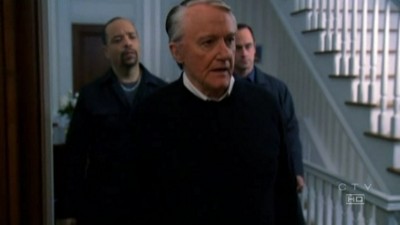 S08E02 : Clock
7.8/10

(aired on 09/26/2006)Stabler and Tutuola pair up to investigate when two teens go missing while their school is on a…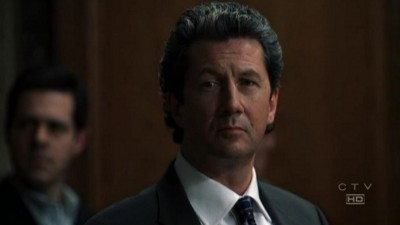 Stabler and his new partner, Dani Beck, investigate the rape of a young woman named Nikki, who soon…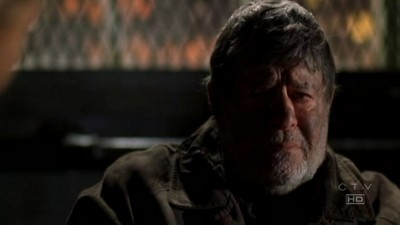 S08E04 : Uncle
7.98/10

(aired on 10/10/2006)After a mother and her ten-year-old daughter are found raped and butchered in their apartment,…
Stabler and Beck disagree on how to handle a case involving a rapist who seems to be escalating his…
Novak tries to find Benson when the case for a previous rape victim, Chelsea Arndale, hinges on her…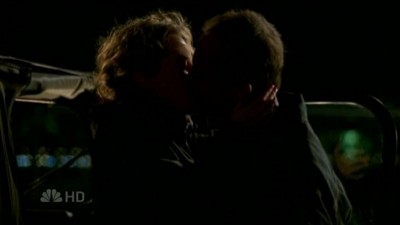 After a third young teen is found dead, a paw print tattoo on her lower back, Stabler and Beck…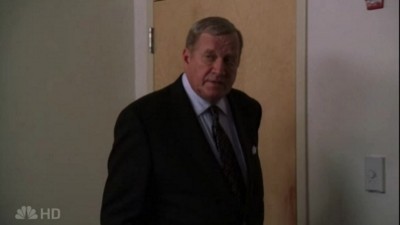 S08E08 : Cage
7.96/10

(aired on 11/21/2006)After a van containing two young children ends up in the river, Beck finds herself drawn to the…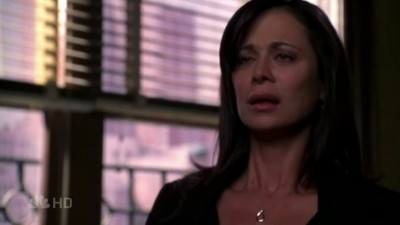 After Danielle Masoner dies in Central Park, Stabler follows the leads to a homeless man who turns…
Stabler heads to see terminal cancer patient Judson Tierney after a request from his parish priest,…
Stabler and Benson find themselves on opposite sides when Valerie Sennet accuses her estranged…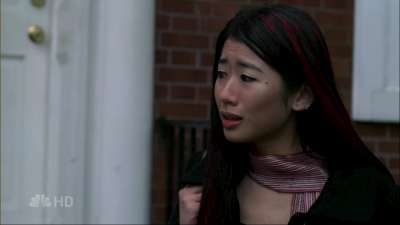 Tutuola reluctantly works on a case involving the rape of a coed after his son Ken feels…
Stabler ends out being out of commission after a perpetrator high on PCP throws him through a…
Benson and Stabler attempt to question a confused young woman about an attack on her parents that…
Stabler finds himself drawn into a case where a young mother has committed suicide after her baby…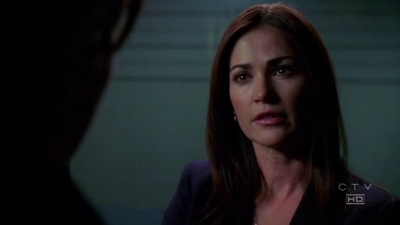 Benson finds herself in a bad situation when she has a closer link to a suspect than she ever could…
S08E17 : Sin
7.9/10

(aired on 03/27/2007)Stabler and Benson suspect a charismatic preacher in a case of murder until his wife provides them…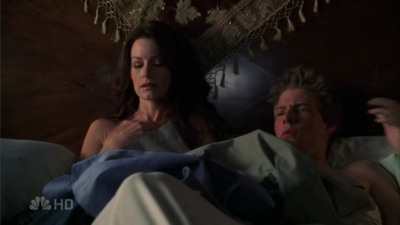 Stabler seeks Kathleen's help when investigating a case involving teenage alcohol abuse.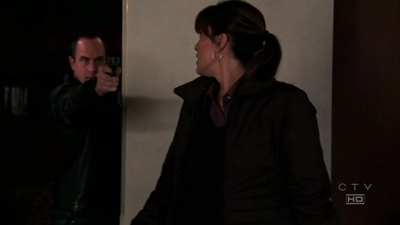 When Detective Benson gets into the middle of an investigation of her brother Simon Marsden…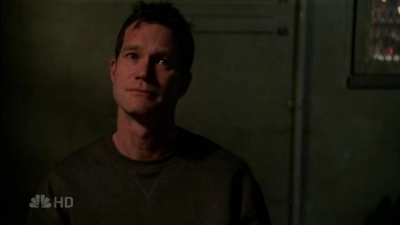 A woman's murder appears to be the result of a professional hit, when her fiancé (Dylan Walsh)…
The team investigates the death of a partially clothed teenage boy wearing a leather mask. The…
Darius Parker (Ludacris), goes on trial for the rape and murder of a woman and her 14-month old…