The 9th season of the police procedural / legal drama, Law & Order: Special Victims Unit premiered September 25, 2007 and ended May 13, 2008 on NBC. It aired on Tuesday nights at 10:00 p.m. Eastern / 9:00 p.m. Central. Mariska Hargitay, having won a Golden Globe Award in 2005, received her second Golden Globe nomination for her work in the ninth season.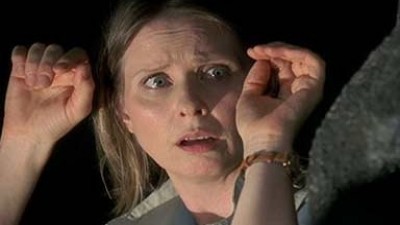 Benson and Stabler investigate a suspected child abuse case only to learn that the woman who…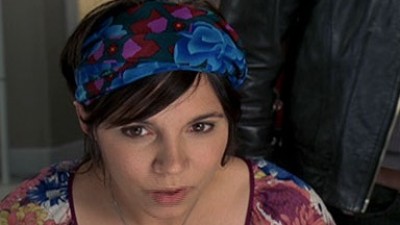 Detectives are troubled to learn that someone has taken an online game too far when a girl goes…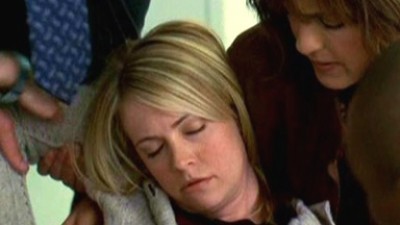 A teacher claims that a student pursued her after she's charged with raping him.
The only witness to a young woman's horrific beating is her mentally challenged daughter.
S09E05 : Harm
7.22/10

(aired on 10/23/2007)Benson and Stabler investigate the connection between the New York murder of college counselor Kate…
Benson comes under fire from fans of a convicted serial killer after a body turns up that greatly…
Novak confronts ghosts from her past while handling the trial of a schizophrenic serial rapist, who…
S09E08 : Fight
7.58/10

(aired on 11/20/2007)Detectives find themselves embroiled in the world of ultimate fighting after a young girl's death.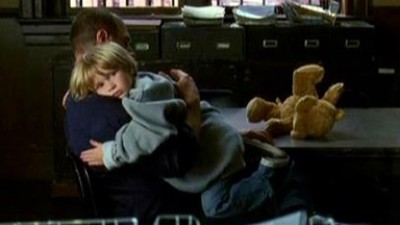 When the paternity of a missing young boy is placed into question, Stabler wonders if he really is…
When a polygamist's wife is murdered, he believes it's related to a recent criminal case he was…
A Park Avenue socialite's body is found in NYC'S Central Park, and Detectives Benson and Stabler…
A woman's body is found murdered in a park alongside a man with a bullet in his head - Benson and…
Benson and Stabler investigate a tutor after a student is beaten and sexually assaulted, but their…
The robbery of fertilized embryos from a sperm bank call for Benson and Stabler to track down the…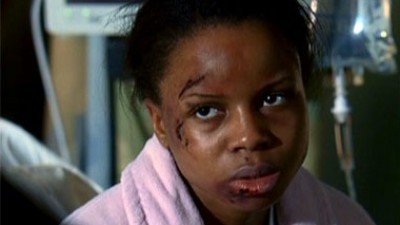 After a woman was found raped in a garden, Benson and Stabler realize that the case goes much…
After investment banker Jeremy Haynes is found dead, suspicions turns to his boyfriend Lincoln…
An engineer plays a series of mind games with Benson and Stabler.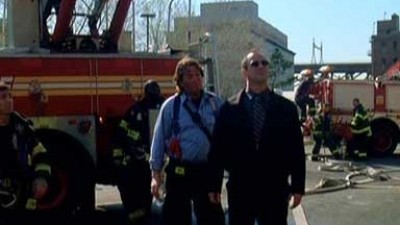 S09E18 : Trade
8.18/10

(aired on 05/06/2008)When a pregnant woman's body is discovered in a burned-out brownstone, the investigation turns to a…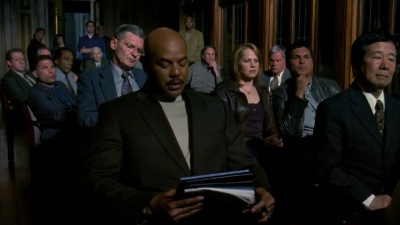 S09E19 : Cold
8.08/10

(aired on 05/13/2008)The squad is left at ends when Lake is caught in a gunfight and later takes a witness hostage.