The 10th season of the police procedural / legal drama, Law & Order: Special Victims Unit premiered September 23, 2008 and ended June 2, 2009 on NBC. It was the last season of the show to occupy the Tuesday 10:00 p.m. timeslot.
After a young boy, Christopher Ryan, is caught driving a runaway van, Detective Elliot Stabler and…
Teenage boy Eric Byers admits himself into the squad room, and warns the team about an unnatural…
S10E03 : Swing
8.4/10

(aired on 10/14/2008)Stabler is shocked when his daughter, Kathleen, becomes the suspect in an investigation to catch a…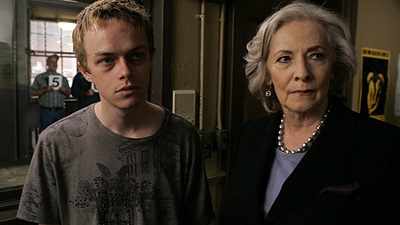 The investigation of a famous dead astronaut found in Battery Park has hit a dead end, causing…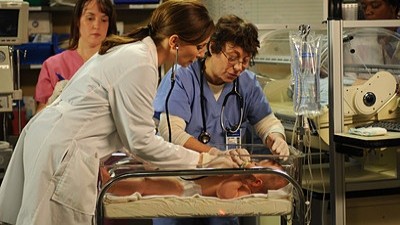 S10E05 : Retro
7.9/10

(aired on 10/28/2008)A baby with AIDS has Benson and Stabler asking for assistance from Warner as they investigate the…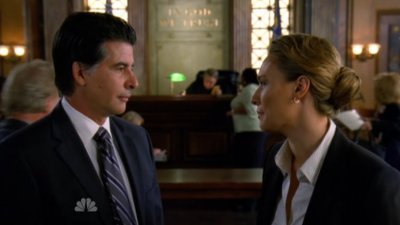 S10E06 : Babes
8.19/10

(aired on 11/11/2008)Stabler and Munch uncover a chastity club and a group of girls with a pregnancy pact at a high…
Stabler goes undercover to infiltrate a rare animal smuggling operation.
Benson finds herself going the extra mile to protect a woman abused by her spouse. The…
S10E09 : PTSD
8.09/10

(aired on 12/02/2008)The death of a marine who was pregnant by a rapist puts the unit at odds with the Pentagon when…
S10E10 : Smut
8.08/10

(aired on 12/09/2008)A beaten and raped woman who has no memory of what happened to her puts Benson and Stabler on the…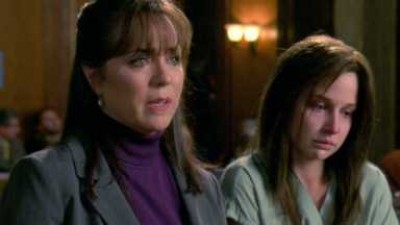 When a girl who vanished four years ago reappears, she claims to have been imprisoned and sexually…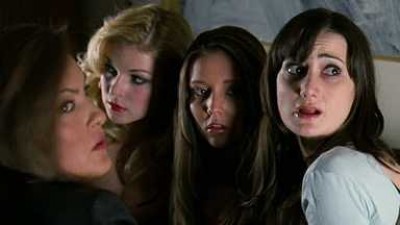 When a teenager's body is uncovered in the Hudson River, the detectives search for the victim's…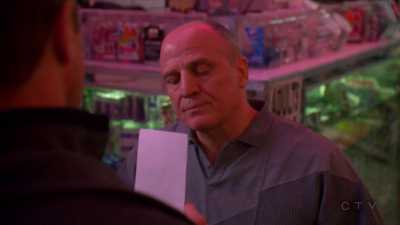 The mother of a kidnapped young girl points the detectives towards her father, an ex-con, but it is…
The detectives have very little to work with after a man is found badly-beaten in a strip club's…
S10E15 : Lead
8.19/10

(aired on 03/10/2009)When a pediatrician convicted of abusing patients is found dead, Stabler and Benson investigate and…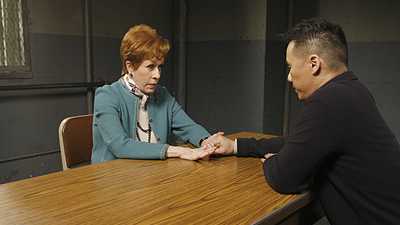 A single murder suddenly turns into a scene with three bodies, leaving Benson and Stabler to work…
S10E17 : Hell
8.08/10

(aired on 03/31/2009)Detective Munch investigates the brutal rape and beating of a young mute girl, but things become…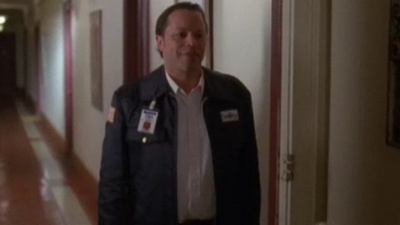 A turf war ensues when Stabler and Tutuola link an artist's murder to a serial killer, and the…
A grandmother reports that her 2 year old granddaughter has disappeared, but the Amber Alert fails…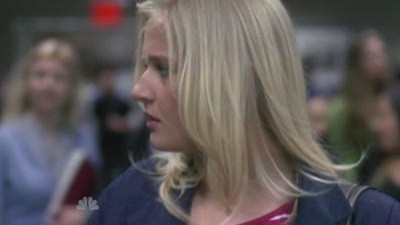 S10E20 : Crush
8.28/10

(aired on 05/05/2009)A teenage girl who sent text messages containing nude pictures of herself is found beaten up. She…
A favor for a judge who is hearing a harassment case sends Stabler and Benson to interview a…
A murder in Central Park that involves a tourist puts the SVU on high alert, but when the suspect…