The 11th season of Law & Order: Special Victims Unit premiered on September 23, 2009 and concluded on May 19, 2010. It was moved from Tuesdays to Wednesdays at 9 p.m. ET for the NBC broadcast. On March 3, 2010 SVU returned to its previous time slot of 10 p.m. ET. On January 22, 2010, in the wake of the conflict between Jay Leno and Conan O'Brien, NBC announced that they would order two additional episodes to fill in the gaps of the departing The Jay Leno Show.
Officer Nate Kendall aids a woman in trouble and becomes roped into solving a rape case. While…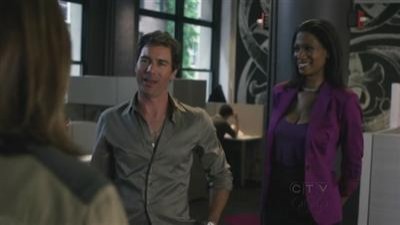 S11E02 : Sugar
7.97/10

(aired on 09/30/2009)A young woman's body is found stuffed inside a suitcase, and police believe that Mindy Keefe, the…
When Lily Milton is reported missing, her boyfriend, Parker Hubbard, points Detectives Benson and…
After a night of heavy drinking, Dalton Rindell wakes up to a bloody apartment, a terrible cut on…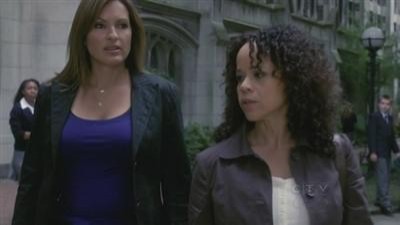 After Eva Banks makes a shocking discovery about her son, Cory's behavior at school, she takes him…
The FBI gets involved in a murder case when it becomes too dangerous for the SVU cops.
S11E07 : Users
7.99/10

(aired on 11/04/2009)The team investigates the father of a murdered teenager whose crime scene photo has gone viral on…
Stabler is torn between a troubling rape case which victim has had pictures posted on the net and…
DNA links Olivia to the murder of a biker in Central Park whose gang specialized in hits and…
Fin's investigation into three little girl's deaths takes him into the world of immigration, anchor…
One case becomes two as a murder leads to a serial rapist who is busy spreading disease along with…
When a rich and powerful couple with political connections is found murdered in their bedroom,…
S11E13 : P.C.
7.9/10

(aired on 03/03/2010)Detectives Olivia Benson and Eliot Stabler find a woman bleeding from the neck and nearly dead. The…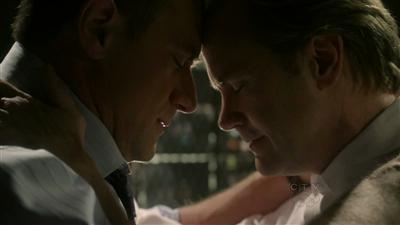 When a series of young prostitutes are found murdered with homemade prayer cards attached to their…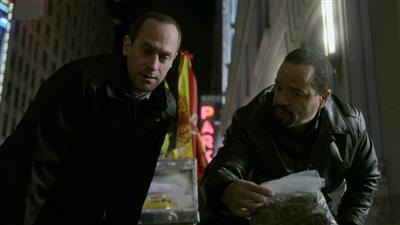 Benson and Stabler investigate the abduction of a woman in a building owned by a high-powered and…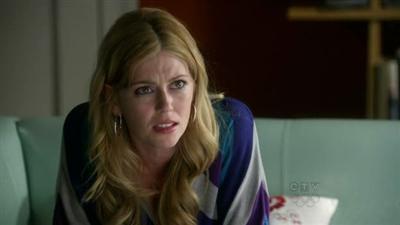 Soon after a young girl, Laine McAlister, is raped in her apartment building's stairwell,…
Detectives Olivia Benson and Eliot Stabler are called in to investigate when a disabled woman, Cara…
When a journalist is found raped and murdered in her own bed, Cragen is able to connect this…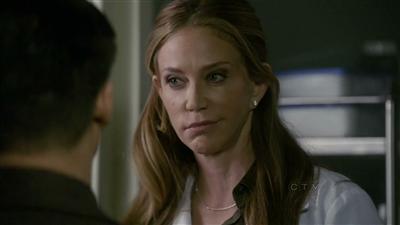 A case of mistaken identity complicates the investigation into the murder of whom most believe was…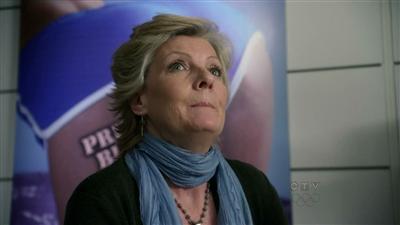 S11E20 : Beef
7.37/10

(aired on 04/21/2010)After a young woman is sexually assaulted and murdered, Detectives Olivia Benson and Eliot Stabler…
S11E21 : Torch
7.87/10

(aired on 04/28/2010)After two young girls die in a fire, Stabler finds a familiar face in the prosecutor assigned to…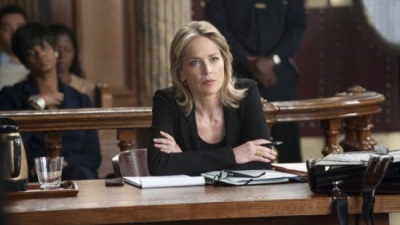 S11E22 : Ace
8.05/10

(aired on 05/05/2010)When a pregnant woman is raped, Detectives Olivia Benson and Eliot Stabler arrive at the hospital…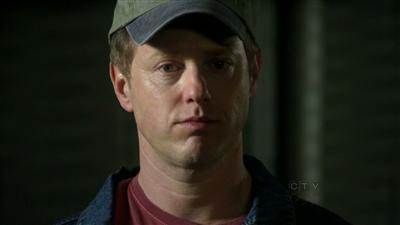 After a man flashes customers at an electronics store, it is discovered that someone who matches…
The detectives end up in a dangerous situation while investigating the whereabouts of a kidnapped…