The 12th season of Law & Order: Special Victims Unit premiered in the United States on the National Broadcasting Company on September 22, 2010, and concluded on May 18, 2011. This was the first season that the show did not air alongside the original Law & Order. Episodes initially aired on Wednesdays between 9 and 10 p.m. Eastern except for the season premiere which aired from 9 to 11. After the winter hiatus, SVU returned with another two-hour showing on January 5, 2011, before the broadcast time switched to the 10 p.m. time slot the following week. At the end of the season, Neal Baer resigned his position as showrunner. After the season finale, Christopher Meloni and B.D. Wong both left the cast.
S12E01 : Locum
8.53/10

(aired on 09/22/2010)Benson and Stabler are called to investigate when a little girl goes missing. They soon find out…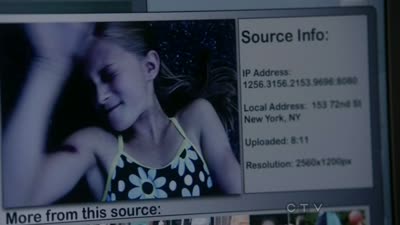 Detectives Olivia Benson and Elliot Stabler enlist the help of a suspect from a previous case to…
A woman who has been raped multiple times is afraid to leave her house. The issue of unopened rape…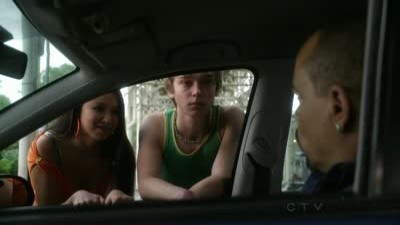 The duo are called to look into the death of Carly, a teenage girl involved in an apparent…
S12E05 : Wet
7.49/10

(aired on 10/13/2010)Detectives Benson and Stabler arrive on the scene where a woman is found dead in Bethesda Fountain.…
Two men have been branded and sodomised by someone. Is there a connection between these men, and…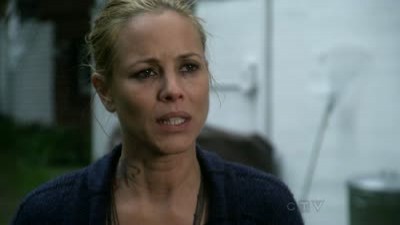 A rape and murder investigation puts the detectives lives at risk.
Undercover FBI agent Dana Lewis returns to help the detectives with a case.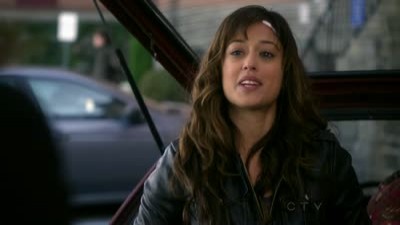 S12E09 : Gray
7.69/10

(aired on 11/17/2010)Stabler's participation in a Take Back the Night rally at Kathleen's campus results in an extra…
With young Calvin in her care, Detective Benson continues the search for his drug-addict mother,…
S12E11 : Pop
8.09/10

(aired on 01/05/2011)A young boy is found dead on a park carousel after being dropped off by his uncle Joe Gilbert. When…
A young man finds that his girlfriend Larissa Welsh has been attacked in her apartment with…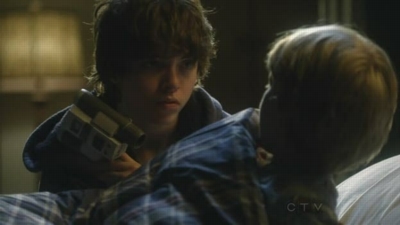 S12E13 : Mask
8.47/10

(aired on 01/12/2011)Debbie Shields comes home to find her partner Ann Jackson being raped by a man wearing a haunting…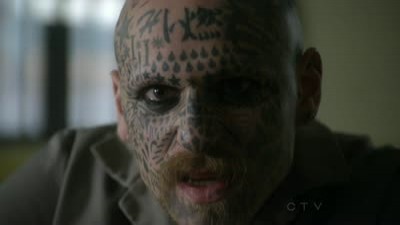 S12E14 : Dirty
7.23/10

(aired on 01/19/2011)Detective Saliyah "Sunny" Qadri goes in search of Brooklyn District Attorney Page Ferguson, who she…
When it is discovered that a teenage girl is suffering from Post Traumatic Stress Disorder due to…
After the sexual assault of a young woman is videotaped and featured on a campus-wide intranet…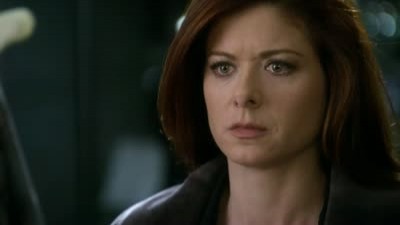 The TV host of a show that spotlights predators receives threats to her safety, and this reawakens…
S12E18 : Bully
7.94/10

(aired on 02/23/2011)An art patron finds a body, and when detectives question the murdered woman's good friend and…
A grifter named Cassandra strikes swinging men who frequent sex clubs.
S12E20 : Totem
8.46/10

(aired on 03/30/2011)When a young girl is found dead with a doll that is believed to have been left as a totem,…
Two high-powered attorneys face each other across the aisle when Casey Novak returns to the team,…
S12E22 : Bang
7.88/10

(aired on 05/04/2011)When an abandoned baby is found on playground, Detectives Benson and Stabler go in search of the…
When a young woman finds a teenage boy asleep and naked in her bedroom, his mother, Bree Walsh, is…
When a woman is murdered during an afternoon shopping trip with her daughter, Detectives Benson and…