The 13th season of Law & Order: Special Victims Unit debuted on NBC on September 21, 2011, and concluded on May 23, 2012. With Law & Order: LA and Law & Order: Criminal Intent having ended in May 2011 and June 2011 respectively, this season of Law & Order: SVU was broadcast without any other running U.S. Law & Order series. Season 13 dealt with the departure of Detective Elliot Stabler from the Special Victims Unit after a shooting in the squad room. Additionally, Warren Leight became the executive producer / showrunner for the series replacing Neal Baer who began working on a CBS medical drama.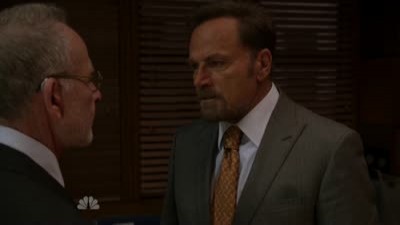 A hotel maid accuses an Italian diplomat of rape, but then doubt arises about her believability.…
An ex-basketball player accuses his old coach of sexually abusing him as a child. Det. Nick Amaro…
A 13-year-old girl won't reveal who got her pregnant, leading police to suspect she was raped. The…
A family man is suspected of being a serial rapist in a string of assaults stretching across…
Detectives search for a missing baby on Halloween after a young mother from Buffalo tells them her…
The SVU team works together to investigate the case of a promising music student who was brutally…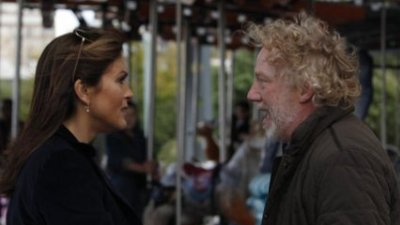 When a young woman is found brutally murdered, the SVU detectives use her distinctive tattoos to…
A patient in a mental hospital claims to have witnessed a sexual assault. However, although the…
When a Romani boy vanishes on his way home from school, the Special Victims Unit must penetrate his…
A military colleague of Detective Amaro's wife reports his 14-year-old daughter missing. The…
An actress in an interactive theater production is raped on stage, while the audience believes it…
Benson and Amaro must work around a resistant victim when the CEO of a military contractor is…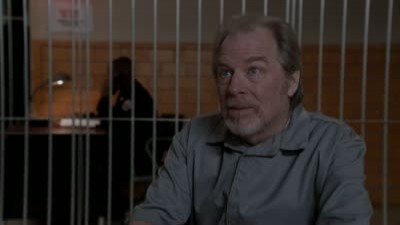 An aspiring actress is found unconscious in Central Park with drugs in her system and evidence of…
A gunman storms a family's home, killing the parents and leaving their teenage daughter in critical…
Detectives Benson and Amaro lead the search for a serial killer who is targeting young prostitutes.
Detective Benson calls on Bayard Ellis for legal help when her estranged brother, Simon Marsden…
A closed rape case of Benson's is reopened because of it's similarities to a new case, and the…
A man witnesses his wife's rape and kidnapping while video chatting with her on his way home from a…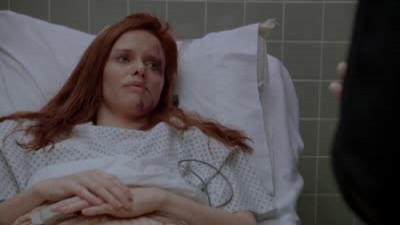 A string of rapes in West Soho inspires a group of vigilantes to organize against both neighborhood…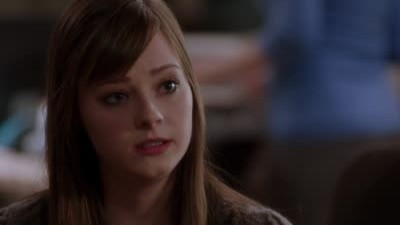 Detectives search for a missing teenage girl who vanished while looking for her biological father,…
Detectives investigate a string of hate crimes against gay men, and the victims include the new…
Police dive into an underground world of self-mutilation and ritual amputation while searching for…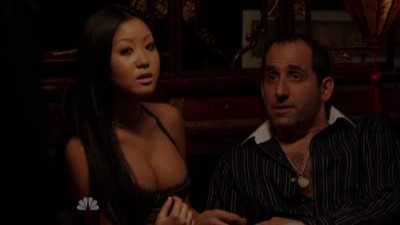 In the 13th-season finale, an underage escort is murdered at an upper-crust bachelor party, and the…